Nov 22 2010 10:50AM GMT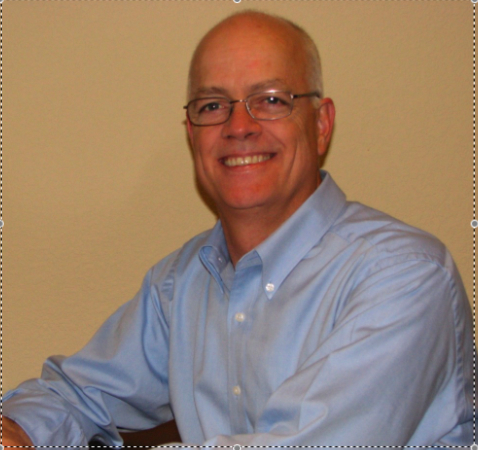 Profile: Eric Slack
Data protection is like insurance; it's something you need and something you do but something you probably won't use — at least, not very often. Obviously, this is more true when using a DR system to recover an entire data center than when restoring a single file from last night's backup, but you get the idea. Data backup is an overhead process that doesn't create any revenue and probably doesn't represent a real competitive advantage. Essentially, it's a cost to be minimized. 
Dedupe has helped by effectively compressing backups into a smaller physical space, and server virtualization has simplified the process by encapsulating a server's data into a single file. Snapshot and cloning technologies have reduced the impact of taking backups in real time and restoring them, and the cloud has provided nearly unlimited capacity and a ready-made off-site target.
Most backups today are done with these innovations, which improve performance and reduce costs. But most still involve a separate backup application moving data to separate storage in coordination with the primary storage infrastructure to get that process accomplished without too much disruption. But what if the backup application itself could be eliminated?
There are "converged storage" systems available that combine primary storage and data protection into the same systems, using onboard SSD and SATA drives. They use a log-based file/block architecture that maximizes data reduction and provides intelligence to keep data on the appropriate storage tier (flash or SATA), producing the performance required by primary storage. With integrated snapshot technology and extended effective capacity to store several months of snapshots, these converged storage systems provide internal data protection that can replace the backup process — and the requirement to implement a separate backup system. Replication to a second unit is available for local redundancy or a remote DR system. 
This approach represents another alternative for companies looking for a way to simplify storage infrastructures. Instead of just improving the backup process or incrementally reducing its cost, converged storage systems can eliminate dedicated backup altogether. The result can be a storage system that protects itself, reducing the time and resources required to do so.
Follow me on Twitter: EricSSwiss