Jan 10 2010 11:14PM GMT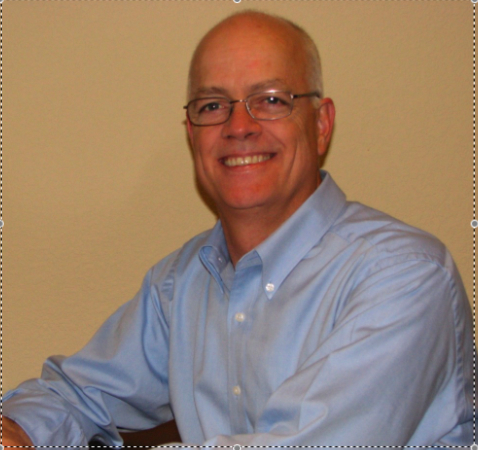 Profile: Eric Slack
In this post I'm continuing to discuss the top 10 enterprise data storage news stories of 2009 and what they can mean for VARs. Last year saw a "NAS renaissance," as unstructured data continued to outgrow structured data. The use of NAS to support server virtualization also added to its popularity. This brings us to clustered NAS.
Remember the SAN vs. NAS controversy in the early part of this past decade? Fibre Channel was going full steam, and it seemed that NetApp alone was fighting the NAS fight. It was kind of like the "tastes great/less filling" Miller Lite beer ads. Initially, Fibre Channel became the accepted solution for shared storage, especially in high-performance applications. But Gigabit Ethernet deployments became commonplace, and people realized that the perceived performance advantages of block-based, Fibre Channel SANs weren't enough to ignore their complexity and higher cost, especially when compared with the relative ease of network-attached storage. 
When you consider that file storage is becoming the preferred method of supporting virtual server environments, NAS would seem to be the shared storage architecture of choice. But NAS has historically had a weakness in scalability, which has undermined its appeal, especially in larger environments. 
Clustered NAS, or scale-out NAS, may have resolved this issue of how to grow the system beyond the throughput of the existing NAS controller. By combining multiple controller/storage nodes into a tightly coupled architecture, Isilon and Panasas have created a single NAS file system that can grow into the petabyte range while maintaining throughput. 
Another approach, sometimes referred to as loosely coupled, is taken by OnStor, NetApp and BlueArc. These products link physical storage hardware and smaller file systems, making them globally accessible to one another (also referred to as a global file system). OnStor, recently acquired by LSI, makes a clustered NAS Gateway appliance, which connects to standard block storage from all the major array manufacturers. NetApp's GX version of the OnTap OS allows its filer heads and disk shelves to grow in a clustered configuration. On the high-performance end, BlueArc produces clustered controllers that connect to back-end storage via a Fibre Channel SAN.
The future's clearly going to include NAS, in a big way. Formerly the choice of smaller and less sophisticated IT organizations, NAS is becoming the storage choice for more and more shops of all sizes. For many environments with the right NAS solution, it's easier to set up and easier to use, and with these new clustered architectures, it scales as big as needed. VARs that don't already sell a clustered NAS solution should get comfortable with this technology.
Follow me on Twitter: EricSSwiss.