Dec 5 2011 11:48AM GMT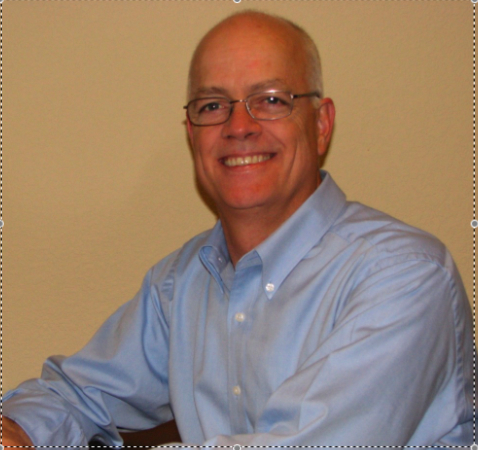 Profile: Eric Slack
IT departments are facing a number of challenges, including how to manage the amount of data thrust upon them, maintaining data protection and just keeping everything running with a tight budget.
But there's another, more insidious challenge coming from within and originating at all levels of the organization. The challenge is expectation, specifically the assumption that "the cloud" — as it's been sold to the consumer and end-user public — can live up to its hype. People have been sold on the idea that they can have access to all of their data, anywhere, at speeds fast enough to make handheld applications really work.
On the consumer side, the biggest culprit is probably the iPhone, followed by the other smartphones that run thousands of apps. This industry, and especially Apple with its provocative ads, has convinced people that their phones can do anything, anywhere (consider the Siri app, which is marketed as an intelligent personal assistant). When these people come to work and bring their mobile devices, they're going to expect to have this same availability from the company infrastructure.
The trend of bring your own device (BYOD) to work is already causing problems for IT departments across the board. Trying to maintain data protection and data security with this diverse collection of hardware is a difficult task. Aside from securing data transactions with these devices, lost and stolen smartphones with corporate data on them are a huge potential risk. As people do more real work on these mobile computers, they'll expect to have their data backed up and available from another device when they need it.
One result of this expectation is that users are using cloud applications at work, outside the IT department's purview. Many of these cloud providers don't do a great job of data security; some have gotten into the news because of it. However, there are some providers, such as Syncplicity, that have improved solutions in this area. Also, cloud backup software providers, such as Asigra, are addressing mobile-device needs in their offerings.
For VARs, the opportunity is to understand this challenge of cloudy expectations and go talk with your customers. The industry is responding with products that help address the deluge of mobile computing at work, and this should be an area where you can show your value.
Follow me on Twitter: EricSSwiss