Aug 22 2011 12:05PM GMT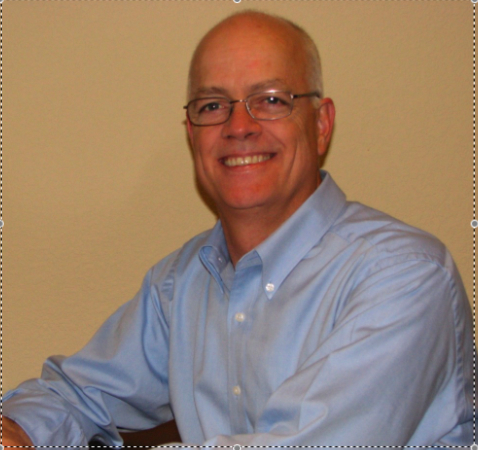 Profile: Eric Slack
For users, cloud storage offers a number of potential benefits, one of the primary ones being scalability. They can buy the capacity they need, when they need it and unhook themselves from the complexity of adding storage systems and the costs of underutilizing that storage. But the cloud can also bring bandwidth issues, especially if users are expecting a "plug replacement" for their local NAS box.
Cloud storage gateways can address this by offering a number of benefits for users to improve their experiences, starting with bandwidth. There's no way to get around the need for bandwidth to move data, except to reduce the amount of data that has to be moved. Technologies like deduplication and compression can help to some extent, but they're not effective with all data types. Also, they don't really address the problem, which is that in the cloud, data is no longer local.
A cloud gateway appliance that stores a local copy of the enterprise's most frequently accessed data can greatly reduce the amount of data that has to walk the wire to and from the cloud. These solutions look like a regular NAS device, providing file services including snapshots and iSCSI support to users and applications on the front end. On the back end they transparently send data to the cloud to extend the effective capacity of that NAS almost infinitely, while also maintaining an off-site copy for data protection.
For VARs wishing to add cloud storage to their line cards, gateways make the cloud an easier play. They simplify the implementation part of the equation, since they go in like a NAS system, and eliminate the complexity of dealing with cloud protocols on the back end. Cloud storage gateways also handle encryption, addressing another concern users often have about moving their sensitive data into the cloud.
This leaves the VAR free to use an existing cloud storage provider or set up their own storage infrastructure on the back end to increase margins. Many of these gateway products allow VARs to private-label Web interfaces as well, improving their value-add.
In addition to providing access to cloud storage, gateway appliances can also support applications. As an on-site storage device attached to the network, it's a natural for handling backup. These products can provide a full-fledged data protection functionality, many without requiring a client-side agent, including sending a copy to the cloud automatically. Some gateway solutions can even support file sharing and collaboration, with other applications possible.
A cloud gateway appliance can give VARs a versatile platform on-site at their customers' locations, through which they can sell storage capacity, data protection services, file sharing, etc. It can make the transition to becoming a cloud storage services provider easier than ever, providing a new set of solutions to keep clients happy and a new revenue stream to keep themselves profitable. 
Follow me on Twitter: EricSSwiss