May 17 2010 9:57AM GMT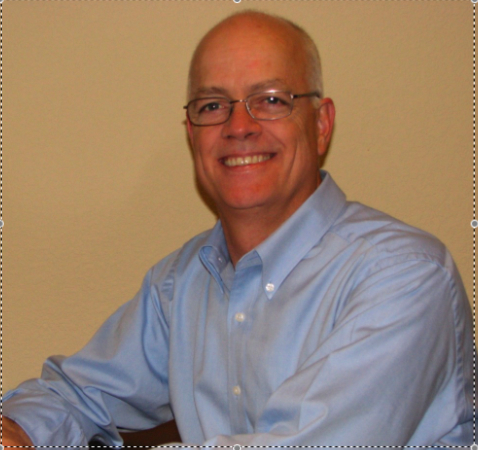 Profile: Eric Slack
Cloud storage seems to be a solution looking for a problem. The industry hasn't been able to agree on exactly what "cloud storage" really means. But there is no shortage of vendors ready to tell your customers what they need and no shortage of customers ready to agree with them — and start planning what they want to buy. It seems to be human nature — at least in the tech industry — that we spend more time thinking about a solution than we do on really defining the problem and how it should be solved, or if it should be solved. Therein lies the opportunity for a VAR.
For the technology to really be leveraged, cloud storage requires internal changes in most environments. This could be a storage consolidation project, storage virtualization or storage tiering. For example, you could show them how file virtualization can link to cloud storage or how automated tiering can work with the cloud. It's true that they can start small, and just put archived files into the cloud, but eventually, to take full advantage of this technology, some internal work will need to be done on the internal storage infrastructure.
Cloud storage also needs to be appropriate for the services that are going onto them. Are there compliance or security requirements? How about latency, performance or cost? If these generate projects in your sweet spot, this can be additional professional services content for you.
Cloud storage solutions can be public or private, meaning they can either put their data into someone else's cloud, or build an internal cloud and provide storage to other departments or locations within the company. Hybrid clouds usually refer to a public cloud solution that includes some type of on-site hardware. But whether public, private or something in between, there's internal work that should accompany a cloud implementation.
The point is that cloud storage is a product and people don't buy products, they buy solutions. I know, this is not really news to a veteran VAR, but it's still true. The mantra should be "carpe nidor," or "seize the cloud" (ignore the visual). Aside from selling or reselling the cloud product itself, cloud storage as a technology offers a lot of opportunities to expand into a solution, something that VARs have always done well with.
Follow me on Twitter: EricSSwiss.