Feb 27 2012 10:54AM GMT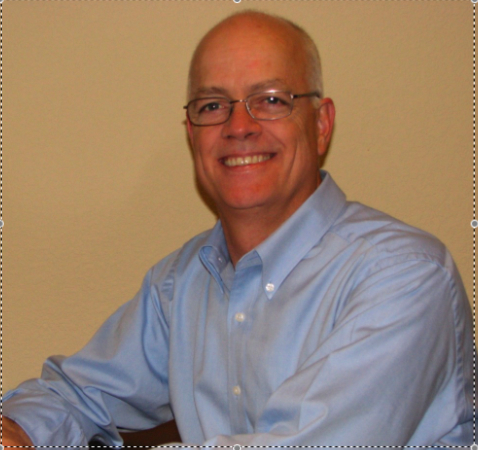 Profile: Eric Slack
Cloud storage is still a hot topic. Judging by the amount of traffic we continue to see for an article posted on Storage Switzerland over two years ago (it still ranks at or near the top of our traffic results every week), there are a lot of unanswered questions about the term "cloud storage." Part of the reason is that cloud storage means different things to different groups of people. The definition depends on whom you ask.
For users, it's a way to solve a business problem or replace a legacy piece of infrastructure. It's a means to an end. For vendors, it's a product to sell to end users or cloud providers. Ask a manufacturer, and it's likely to say something like: "Cloud storage is a grid of clustered, scale-out modules of spinning disk and SSDs with built-in caching or tiering. It's an object-based file system and a global namespace with erasure coding and storage virtualization, all running on commodity hardware." According to vendors, cloud storage is equipment.
If VARs talk to their vendors, they're led to believe the cloud is another product set to sell. But if they talk with their customers (always a good idea), VARs can focus on what the cloud really represents to them. It's a delivery model, another way to get their IT services needs met.
A VAR's value proposition includes a lot of things, one of which is to know its customers' businesses and be able to suggest new ways to solve challenges around information technology. Way back when, that meant selling standalone computer systems and things like storage, networking, etc. When open systems became the norm, VARs provided a way to integrate these components from different manufacturers into a unified solution that, again, solved a business problem.
Now the landscape has changed again, and VARs need to change with it. Today, the functions provided by many of the components they used to integrate into systems are delivered over the Internet. But they're still providing the same business value to customers, solving the same challenges around storing data that supports information technology.
A typical storage VAR's interaction with its market consists of two main functions — a sales function on the front end and a technical function on the back end. It has to find opportunities in its market and then deliver solutions. For a VAR selling cloud-based services, the back end has changed. While it does need to understand how a cloud storage service will integrate into a customer's environment and play well with existing on-premise systems, it's not installing hardware and software like it used to. But on the front end, I submit that the sales part is essentially the same.
VARs selling cloud services need to know their customers' business information needs and often understand applications and industry-specific workflow processes, just like they did when the end result was a 60-day on-site integration project. But now, with cloud options in the mix, it's that much more important to nail the front-end piece, specifically because there may be less to do on the back end to show value and differentiate themselves.
The cloud brokers that are springing up to challenge traditional storage VARs certainly know the importance of that front-end process. VARs that compete with these organizations can leverage their knowledge of the back end to provide more comprehensive solutions. They can also do a better job of integrating cloud solutions with existing on-site infrastructure, something that's not likely to go away completely for a long time.
Follow me on Twitter: EricSSwiss