Feb 21 2011 11:08AM GMT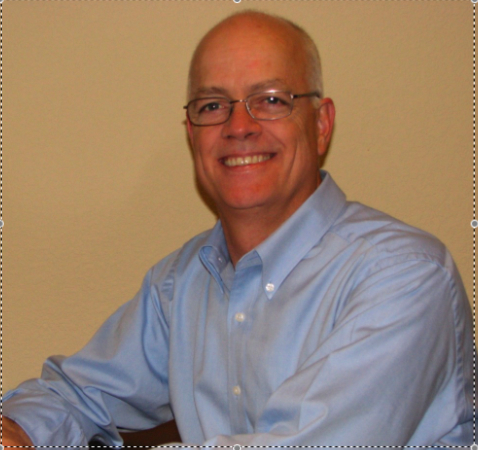 Profile: Eric Slack
A sales trainer once said, "Never ask a question you don't know the answer to." You don't want to create an objection that you can't resolve. Said another way, you shouldn't bring up a pain point that you can't address (hopefully with a PO). On the customer side, there's a similar sentiment; IT admins and managers don't usually go looking for problems that they don't have solutions for. Call it denial, pragmatism or just self-preservation, but why go looking for trouble? Also, who needs a few more projects on the whiteboard?
E-discovery, or the process by which electronic documents and information in response to a pending legal action are searched for and obtained, has historically been in the realm of problems that people don't want to look for. When it comes to the question of how to get their arms around all the data that could be a liability, IT hasn't had an answer — so it hasn't asked. The prospect of crawling individual files systems, network storage devices and email servers to create an index of data, with the CIO and legal department breathing down IT managers' necks, was bad enough. But the real elephant in the room has been legacy backup tapes.
Many organizations have elaborate schedules for taking backups and supporting restores of short-term data, but most have a subset of backups that end up off-site for perpetuity. And for a large percentage of companies, these are still on tapes.
The prospect of having to recall, restore and search these archived backup tapes in response to pending litigation is truly a nightmare scenario for most IT managers.
Fortunately, there is a solution available that can address this problem. Index Engines has recently rolled out a cloud e-discovery service that will search, index and recover files from legacy backup tapes for less than it would probably cost a company to do it themselves — assuming the company has the time, personnel and infrastructure available.
This service, called Look and Learn, starts with clients shipping tapes to the Index Engines facility (or have them sent by the archiving company), where they're scanned and indexed without being restored. This index is then put online for the client to review and decide which (if any) files are needed to support their pending litigation. The people that review these data are often from different organizations (outside legal firms) and geographically dispersed, making the cloud the perfect medium for this service. When the required data is identified, copies can be ordered from the appropriate tapes and sent to the client. And after the project is complete, the index can be retained online for as long as needed to support future discovery requirements, and the tapes are sent back to the client's archive.
The technology for this process was developed by Index Engines and has been sold as a software solution to companies themselves and for use by e-discovery service providers. This new cloud e-discovery implementation brings the solution to a larger group of potential customers, many of which haven't been involved in legal discovery activities of electronically stored information in the past. For IT managers in these organizations, and the VARs that support them, the Look and Learn service can be the answer to a question that's not getting asked.
Follow me on Twitter: EricSSwiss