Aug 29 2011 10:59AM GMT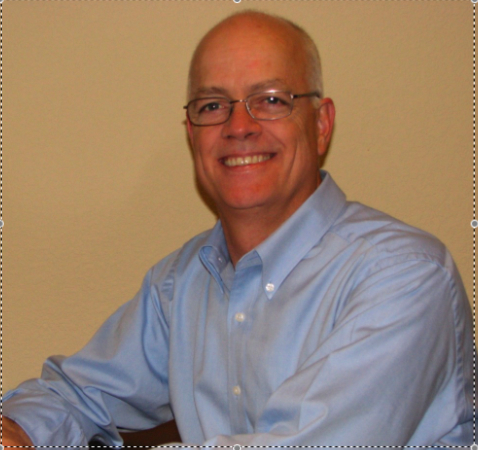 Profile: Eric Slack
There are lots of cloud products that your customers can buy, most of which are available for VARs to sell. The cloud is everywhere, and marketers have latched on to it as some kind of a miracle tonic. I can hear the pitch: "The cloud is good for what ails you; what did you say was wrong?" The truth is that the cloud is only a delivery mechanism, not a product. 
Unfortunately, customers don't always spend enough time in the data gathering and discussion phases when they have a problem to solve. They like to skip the "What do I need to accomplish" question and jump to "What should I buy?" And they usually have no trouble finding vendors (and VARs) that will tell them what to buy.
They may not admit it, but a lot of customers are pressured to jump into a new technology, like the cloud. They're being fed unrealistic claims about its benefits, and they're predisposed to believing a technology solution exists for every problem (it's in their genes). In some environments, users can bypass IT and simply start using a cloud product on their own. So IT certainly has to stay on top of a potential cloud solution that makes sense—or lose some control over their information infrastructure. In this regard they need to know what the cloud can and cannot do for them. As their trusted storage advisor, it may be time for you to have the "cloud talk" with your customer.
As a delivery mechanism, a cloud solution can be one of many options available for a product. Savvy companies know this and are making the cloud one of several ways to use their products. In backup, for example, Symantec is rolling out cloud versions of its existing software solutions, like Backup Exec. But the product still provides data protection and business continuity, not the cloud.
One area that's helping to confuse customers is with new products. As a delivery mechanism, the cloud is making it easier—and faster—for startups to get their products out to customers. Distributing software as a service takes a lot less time and resources than developing, testing and supporting a full-blown software product on a whole range of platforms. In that regard the cloud is truly an enabling technology, but it's still not the product.
As a VAR, being able to sit your customers down and have the cloud talk—or a similar discussion about the next high-profile technology—puts you firmly into a consultative role. Separating the facts from hype and showing customers when they don't need to buy something can really set you apart from the competition.
Now there certainly are a lot of cloud-related product options for you to sell, and it's prudent to stay on top of what's available. After all, there are a lot of viable cloud products providing real business value. But like in any other quality meeting with a customer, the conversation should start with questions about what problems they need to solve, not just answers about what products they should buy.
Follow me on Twitter: EricSSwiss