Jan 29 2012 6:07PM GMT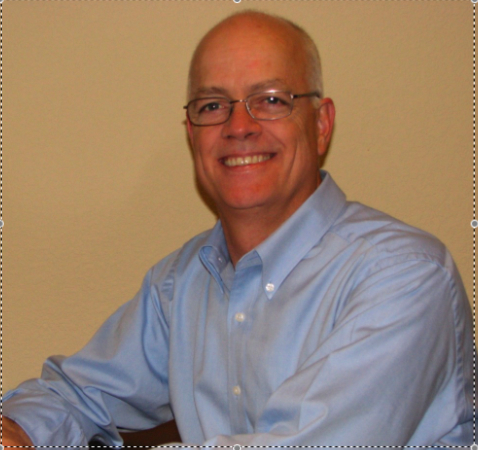 Profile: Eric Slack
This blog is written primarily for VAR management, sales and technical people, but vendors interested in understanding their channel partners are also in our group of regular readers. While many VARs know most of these details, this topic may be useful as part of an effort to help promote better understanding with their vendors, as a conversation starter.
In the last entry I talked about the need for a certain amount of education in the sales process for storage and related IT equipment. Potential customers have to understand the value proposition in any sales situation, and with larger capital purchases, a direct sales force is a common way to get the required information across. For many companies, but especially smaller ones and startups, VARs offer those "feet on the street."
The challenge common among vendors first approaching the channel is that they assume they only need to sell the end user — and they forget about selling the VAR. The value proposition a vendor offers a VAR does include the strength of its products' appeal to end users. But as you well know, there's much more that goes into the decision of which vendors to work with than simply the demand their products generate with the market.
Most vendor channel management people make assumptions about what motivates the channel to sell their products. This is common since many have never actually been a VAR, reseller or integrator. In these situations they get some of it right and some of it wrong. What I've found is that the things that don't really matter to VARs, or are less important, are often the most surprising to these vendors. For example:
Money
Revenue (margin, gross profit) is the most misunderstood aspect of a product's appeal to a reseller. It's certainly important but most often is considered table stakes; VARs assume they'll make money selling a vendor's products or those products wouldn't have been considered in the first place. But a good margin won't make up for all the other shortcomings a vendor's channel program might have.
Interactive websites
Vendors are often in love with their online channel resources. These interactive websites have sales collateral, training materials, case studies and white papers in abundance. But VARs typically don't use them, at least not to the extent that vendors assume they would. The typical VAR has about two dozen vendors to deal with, and they simply don't have time to learn how to use a website for each one.
Leads
Like money, leads are widely misunderstood by vendors. Yes, they're important, but many very successful manufacturers never supply traditional leads. Most VARs make their money penetrating accounts, essentially selling multiple products throughout the year, with different projects that come up. While they do need new companies to call on, quality is more important than quantity. An introduction is much more valuable than a name that came from an inside sales cold call or a trade show scanner.
Deal registration
This concept was originally introduced by Qualstar, the economy tape library company, about a dozen years ago. It used to be a big selling point to VARs but is now an expected component of price protection, and most vendors have it.
Relationships
Getting to know channel partners is important, but being friends with a VAR won't get it to sell a weak product or struggle with an incomplete channel program.
Activities such as lunchtime learning seminars, sporting events and contests have their places in a channel program, but like the other things mentioned in this blog, they're more support activities.
In the next blog we'll talk about some specific things that VARs look for in a vendor's channel program.
Follow me on Twitter: EricSSwiss