Apr 11 2011 11:32AM GMT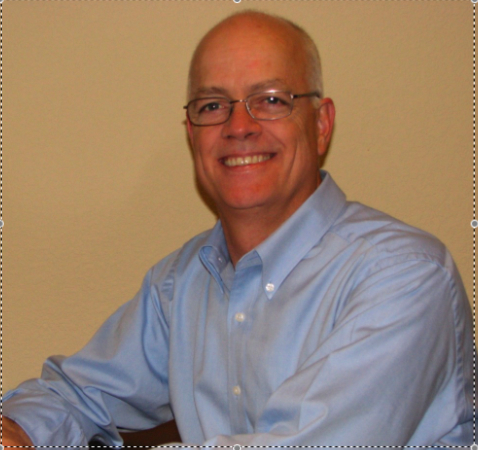 Profile: Eric Slack
Change-based replication products have been around for a number of years providing a simple solution for high availability (HA) and disaster recovery (DR). The technology creates a second copy of a given data set, folder, directory, drive letter, etc., on another server set up to run the same application. It keeps the "target" in sync with the "source" by capturing disk writes at the source computer's file system layer and replicating these byte-level changes to the target. This continuous process creates a near-real-time copy of the data required to run the application. Some products also include a mechanism that can sense when the source server's process encounters a problem and can fail over operations to the target server. This has been an industry-standard alternative to more complicated (and expensive) clustering software that is typically required for each application. Moving the target server to a remote location created an effective DR solution as well. With the rise in server virtualization, another application for this technology has come up: eliminating "virtualization stall."
Virtualization projects typically start with test and development servers and move up the food chain to production servers. The first group of these virtualized servers often includes utility applications that don't draw a lot of resources but also won't significantly impact the business if they go down. After these are virtualized, the next phase involves applications that are important or even critical to the operation of the business. At this point, many virtualization projects stall because of the risks involved.
Change-based replication solutions can be set up to create a second copy of the server being virtualized, one that IT can use to fail over operations from the source should a problem occur. This "back button" use case can reduce the risk commonly associated with virtualizing business-important applications. When the virtualized primary server has proven to be stable, the target server can be redeployed, or left running to provide a DR capability.
Risk mitigation is a key consideration of any IT implementation. Change-based replication and failover solutions can provide a sense of security for IT managers who are planning a server virtualization project — and for the VARs who are going to run that project.
Follow me on Twitter: EricSSwiss