Jul 5 2011 12:11PM GMT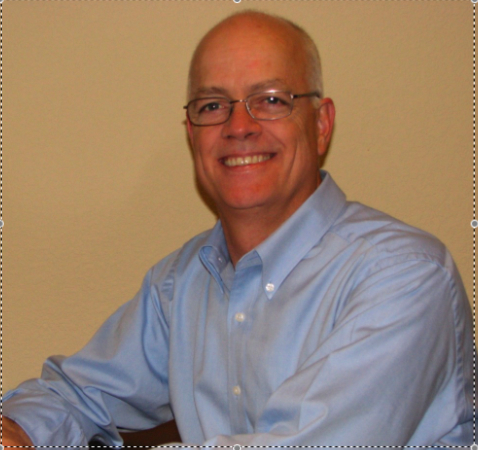 Profile: Eric Slack
As the core of many MSPs' client bases are turning to cloud providers to reduce IT costs, MSPs are facing some unpleasant alternatives. They can become a reseller of cloud services or take on the task (and cost) of setting up their own cloud infrastructure. As we detailed in the last blog, this "MSP challenge" has meant accepting the lower margins of a cloud reseller and largely abandoning their existing business, or accepting the risk and financial burden of setting up and running a cloud computing infrastructure.
Storage Switzerland spoke with the founder and CTO of a Boston-area MSP that's found a solution to the MSP challenge. For the past two years, it has been running the VM6 Managed Cloud Platform. This software solution runs on Windows 2008/Hyper-V-compatible servers and enables MSPs to create an affordable, all-in-one, virtual cloud infrastructure without a complex networking or storage environment.
Private shared cloud
While attractive, typical public cloud offerings don't always sit well with businesses that have relied on an MSP to handle their IT infrastructure in the past. According to the CTO we spoke with, "They're still leery of becoming a (small) customer in a (very large) public cloud environment. Although the VM6 cloud means they're sharing infrastructure with our other customers, this solution allows our clients to have the cloud experience while keeping their trusted MSP engaged."
A concern for MSPs running a cloud computing infrastructure is finding a way to scale their infrastructure efficiently to maintain economies of scale and remain cost-competitive. By consolidating customer data into one virtual infrastructure they can reduce costs and gain the flexibility to expand as needed to support growth. This virtual infrastructure allows MSPs to leverage existing technical staff to support more customers, increasing revenue. But the VM6 solution has given this MSP some other benefits as well.
Reduction of downtime
"The redundancy of this virtual environment allows us to set up VMs for critical application failover easily, and we can migrate VMs as needed to support upgrades and other maintenance events, transparently. This also reduces downtime," said the CTO. This results in an upgraded level of service for customers that didn't have true high availability previously. "The ability to move applications off of troubled hardware when problems occur lets our support staff conduct break/fix activities in the background, during regular business hours, instead of in real time when the pressure's on."
'Asynchronous' support activities
The MSP can also conduct regular maintenance without scheduling off-hours maintenance windows and requiring employees to work nights and weekends. According to the MSP, "This gives us the flexibility to maximize what's probably our most scarce resource, specialized technical staff. And, fewer off-hours deployments can greatly improve the satisfaction level for these employees."
Confidence
Perhaps the biggest benefit, according to this MSP, is the knowledge that it has a reliable infrastructure that can be scaled when needed easily and maintained in an efficient manner. It also has a working environment that's more appealing to its most critical employees, with fewer after-hours work and fire drills. This confidence allows the company to bring on more clients and run at leaner staffing levels. And, the CTO can sleep better at night knowing the technical staff is also sleeping, instead of working after-hours on customer problems and scanning the job boards.
Follow me on Twitter: EricSSwiss