Jan 31 2011 1:00PM GMT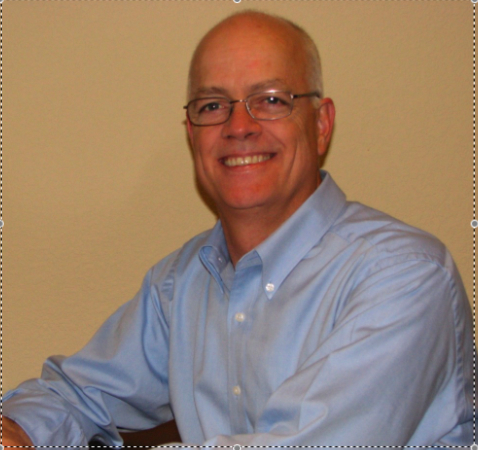 Profile: Eric Slack
There are a lot of truly innovative storage technologies available today, many of which I've written about in this blog. These include scale-out and scale-up systems, storage appliances that are application-aware, and hybrid cloud solutions that run on existing hardware or as a VM, just to name a few. These are typically appealing to VARs especially, since they offer some compelling value propositions. But what about customers who want a traditional block-based storage system?
For VARs, selling block-based disk storage has always been more challenging. At the low end, you can try to sell a commodity solution that has little real value — and about the same amount of margin. This also means the brain damage of competing directly with those resellers who only know how to cut prices.
At the high end, you can sell arrays from the traditional storage vendors, which are often overpriced or under-differentiated. As technology has advanced, the features and functionality they have relied on to beat commodity storage — and their VARs have relied on to generate acceptable margins — have become more standard equipment. The result has often been for them to push "crippled" enterprise models, essentially their standard arrays with many of the features turned off. Unfortunately, these systems usually still carry the same high-priced support.
With a large percentage of their customer base in the medium-sized enterprise (MSE) space, storage VARs are too often stuck without a good solution. Their customers need disk capacity that looks more like enterprise storage in terms of reliability, availability, scale, etc., as they grow out of their SMB infrastructures. And, they need to buy it from their VARs, which they rely on for technical support.
There are enterprise-class systems from companies like Promise Technology that offer attractive combinations of capacity, performance and feature set to solve the storage challenges faced by VARs and their customers in the MSE space. Sometimes called "scale-in," these architectures includes single or dual (active-active) controllers, redundant components, mirrored cache and online capacity expansion to more than 100 drives. They have advanced LUN and volume management, performance, monitoring and power management tools, as well as internal data integrity features. For VARs looking for a block-based array solution with enterprise functionality for the medium-sized enterprise, these solutions can be a good option.
Follow me on Twitter: EricSSwiss