Sep 19 2009 10:35AM GMT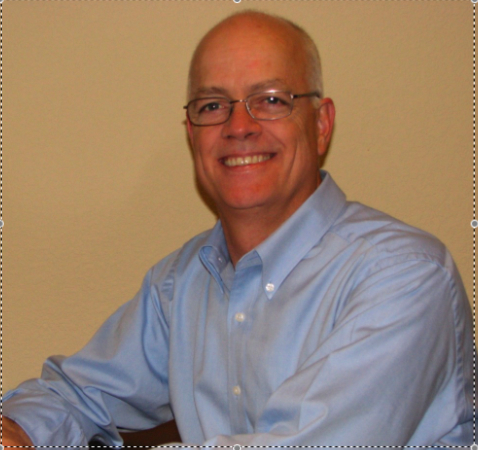 Profile: Eric Slack
Recently, another large (three-initial) storage hardware manufacturer announced it's going to start selling services. What does that mean for VARs whose focus is to offer service-based engagements? 
This isn't new. Storage manufacturers have been selling integration services for years, and VARs have competed very effectively. The key is to leverage your line card. Most vendors that offer services will certainly lead with their own hardware — maybe exclusively. For example, if the application requires a high-performance storage solution, how many traditional disk vendors would consider another disk array technology like one from 3PAR, Isilon or BlueArc when designing a solution? Likewise, if the customer is budget-constrained (imagine that), how many disk manufacturers would show the customer a software SAN solution that can leverage their existing disk array hardware? 
As a VAR you have to make sure the customer understands that your solution will take into consideration a much larger pool of technologies. People like to know they've got choices. They don't like to feel they're being locked into something — even if they're really considering only one solution. This also applies to their integrators. They want to know you started out with multiple technologies before deciding on one to present as the solution. 
Another factor to leverage is trust. It's the foundation of your success as a VAR in the first place. Who is the customer apt to trust to bring them the right solution: an independent integrator or one that also makes the products they're integrating? This concept shouldn't take much explanation on your part.