Aug 13 2012 10:41AM GMT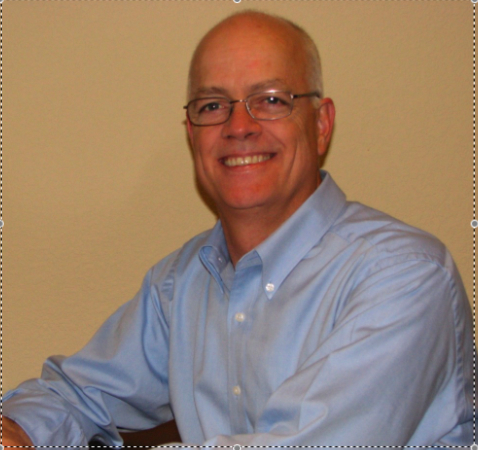 Profile: Eric Slack
People like to learn things, especially curious technical people, the sort of folks who make up a VAR's calling base. Aside from curiosity, IT people need to learn things in order to do their jobs, usually more than they have time to devote to the process. That's why they rely on their VARs to provide that education. Spending some time in this pursuit is a good way to help establish that trusted-advisor status that most VARs and resellers strive for, particularly if the topic doesn't revolve around a product presentation. "Big data" is an interesting topic, one that provides an opportunity to impart some education and build that value with your customers.
Big data initiatives are complex, expensive and often misdirected. Just being able to provide a clear, cogent definition of what big data is may be all that's needed to satisfy a customer's need to know and allow you to score some points with the customer in the process. Helping IT contacts understand more about big data technologies may enable them to make an intelligent case to their management about how to approach a big data project — or whether to take it on at all.
Surveys frequently mention the challenges with big data, things even more fundamental than how to store and process large amounts of data effectively. One of the main challenges is the lack of relevant expertise. Data scientists and IT professionals who understand complex analytics have new skill sets that everyone's looking for, as companies try to figure out how to pull business value out of the mountains of data that are available.
Similarly, setting expectations with management, something that's always been an IT practitioner's survival skill, is even more important in a big data discussion, given the potential scope these projects can take. At some point soon, your customer may get called into the CEO's office to explain how he would do a big data project and capture those competitive advantages through complex analytics that the CEO has been reading about. That's when the information he got from you will be greatly appreciated, especially if it keeps him from getting one of those "time sink" assignments researching a project the company has no business pursuing. After all, enabling your IT clients to look good with their bosses and better manage their expectations can really help your standing as a trusted advisor.
So learn about big data and prepare yourself for a big data discussion. It may get you into a meeting with management contacts you don't currently have and help you build your value with the ones you do. And of course, if a project does come down the road, you'll most likely get a chance to participate.
Follow me on Twitter: EricSSwiss