Oct 29 2012 10:42AM GMT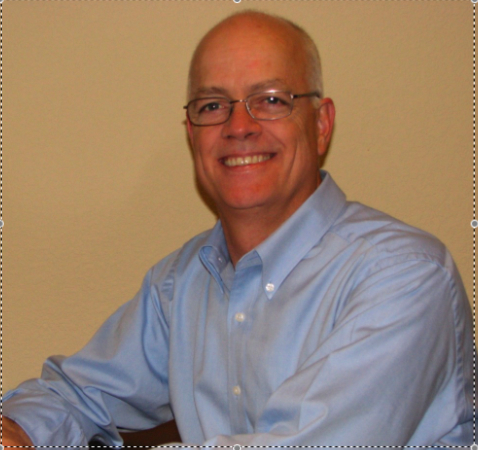 Profile: Eric Slack
Remember Overland Data? Way back in 2000, it was the tape company that was selling a modular tape library (using AIT and DLT drives back then). It was a great story: Stackable libraries grew with capacity demands, even though very few customers ever bought the additional modules. But the stackable concept was appealing, and the company sold a lot of libraries. More importantly, it drove tape library design for the next decade, with every manufacturer coming out with some kind of scalable story.
In the mid-2000s, Overland Storage (which took a new name in 2002) kind of lost its way a bit with a failed attempt at a storage resource management (SRM) software product. If you remember back then, customers weren't buying SRM tools even from the big companies. But you had to admit that it took guts to try that. I think Overland had a new management team trying to move the company away from a reliance on tape — but it was an innovative move.
Since then, Overland has continued to sell tape libraries with the Neo series and has more recently focused on the small-to-midrange disk business. It bought the SnapServer line popularized by Quantum and built it into a solid business. Earlier this year, it came out with SnapSAN, a clustered block storage device that reminds one of the original LeftHand Networks or EqualLogic systems with a more flexible design, more features and a lower price tag.
Now Overland has come out with SnapScale, a clustered NAS system that grows into the multiple-petabyte range with a global file system and a host of storage features. This "loosely coupled" cluster architecture stores data at the file level instead of chunking files into smaller blocks and spreading them out across the available storage nodes. The result is a much simpler system from a metadata perspective, and one that's probably more appropriate for Overland's target market.
These days the idea of scale-out, commodity storage seems to make sense, but it may be a bit too much of a "roll your own" approach for midmarket companies. Many of these products are software solutions that require a skilled IT group to make them fit — something smaller companies typically don't have. Overland's scalable SAN and NAS systems are leveraging that scale-out architecture and the economics of commodity hardware to keep costs down, but they still bring big-company storage functionality to smaller companies.
Overland has been an innovator and always had a strong VAR following. When I was a VAR it was a first choice for its technology as well as its field people and channel program. I think this may be the right product for the times, from a vendor that understands VARs.
Follow me on Twitter: EricSSwiss