Oct 18 2010 9:30AM GMT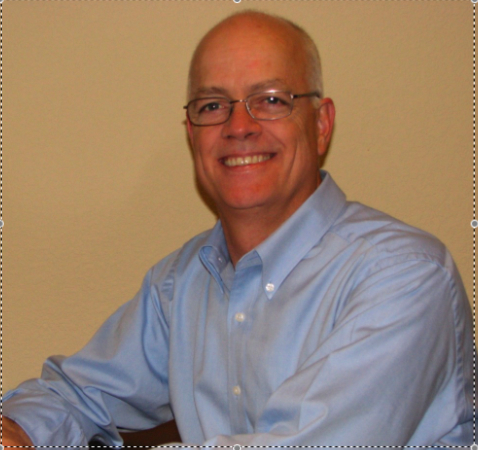 Profile: Eric Slack
In case there hasn't been enough political messaging in your area, I'll bring back an oldie: "It's the economy, silly." OK, so I'm paraphrasing, but living in Colorado these past few months has left me a little tired of the abrasive language from negative campaign ads. Apparently, we're No. 1 — in outside political advertisement spending, that is. Where's this going? I'd like to bring back another familiar theme: "It's the recovery" or, more accurately, "It's the

business continuity system

."  
Forever, the bulk of attention focused on

backup windows

and getting backups done before the troops arrived for work the next day. Occasionally, the question came up about restoring those backups. But is that really the critical path? When a server goes down, with the familiar backup system, restoring the data is only part of what has to happen before things return to normal. In the physical world, the server has to be rebuilt/restarted, the OS and applications (including the backup application) must be installed, the data must restored from backup, and then the organization can start figuring out how much the outage actually cost them. In a virtual world, depending on how the backup was done, the time frame can be shorter, but not always. It depends on which servers are virtualized and how they were backed up.
Business continuity is the collective term for all the steps that need to occur after an outage until applications actually start running again. It takes the backup vs. restore discussion to the next level, since a business continuity system includes backing up and restoring data plus restoring applications.
QuorumLabs has an interesting approach to business continuity systems. Its onQ solution uses a 2U appliance to store backups that come from client servers using their own agents — no backup software needed. But the appliance also hosts virtual servers, called Recovery Nodes, which fire up with a "one-click recovery" and run the application(s) that failed. If the source server isn't virtualized, the onQ system does the physical-to-virtual conversion and keeps the server image updated, with continuous incremental updates. You can also do virtualization to a second onQ appliance in a disaster recovery site. QuorumLabs sells through VARs and MSPs and can offer a compelling solution for companies that haven't embraced server virtualization or are ready to move beyond just doing backups.
Follow me on Twitter: EricSSwiss