Oct 5 2009 4:57PM GMT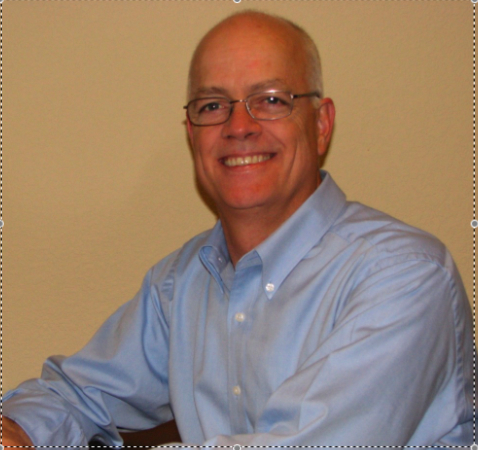 Profile: Eric Slack
Here's a new approach: Show your customers how they can spend less money with you. Now, before you dismiss this idea and hit the Back button, read on a little. Your customers have less money than they did a year or two ago. They really DO need to spend less on infrastructure, on power, on headcount, on everything. The problem is that whenever they tell a VAR they can't afford something, most think it's either a negotiating ploy to get the price down or that they're not talking to a person that's high enough in the organization.
Instead of either of those reactions, why not show that customer you really understand their dilemma and help them? (What a concept.) If you're selling a storage system, quote them the smaller configuration or one with fewer features/performance. Another alternative is to sell a storage virtualization package that lets them use some of their existing hardware (which is always popular) and commodity hardware when they expand — which they might even buy from you. 
The point is, you don't need to sell them as much as possible. Pretend you're in their shoes (something else customers like) and show them a solution that meets their needs and leaves something for other projects. Remember the last time you were in their office and saw all the stuff on the whiteboard? There are always more projects on the list than there is money to pay for them.
So who will they think of when it's time for the next project? Are they going to call the other three VARs who ignored their complaints of cost and pitched unrealistic systems or the one who showed them how to save a few bucks and still get the job done? Demonstrate to your customers that you listen to them, you understand their problems and can do something about them. Show them you're in it for the long haul with them, and you'll be around for bigger deals when things improve — and you just might beat the recession for yourself, in the meantime.