Oct 8 2009 10:38AM GMT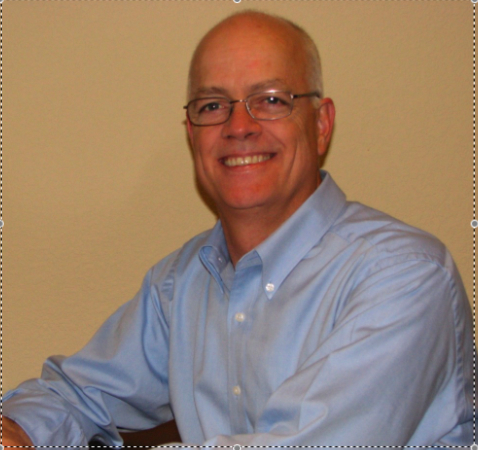 Profile: Eric Slack
 A down economy may force you to do something you'll be glad you did, like sell services. If you're only talking about professional services tied to hardware and software sales — and running into prospects who don't have the budget they used to, you may be walking away disappointed. Capital expenditures are the first to go when companies tighten the belt.
Not to worry. Instead, sell them a service. If you're used to implementing a backup solution, show a backup/recovery service, like Axcient  or Simply Continuous. They take the investment requirement out of the quote and let the customer pay monthly. If you've ever sold leasing as an implementation option, services has somewhat of the same ring for the customer.
In uncertain budgetary times like these, a payment can be easier to swallow (and get approved) than a traditional system. But there's more here for you as well. Once the end user gets going with the service, it's a revenue stream for you. And, when they need to upgrade or increase capacity, you can sell that too.
Of course, you're still free to bring in other products — services or traditional systems — and maintain your status as trusted storage advisor. The point is, selling a monthly service instead of a system can give you another option for budget-constrained customers and keep another VAR out of your account.  
Follow me on Twitter: EricSSwiss.