May 23 2011 1:18PM GMT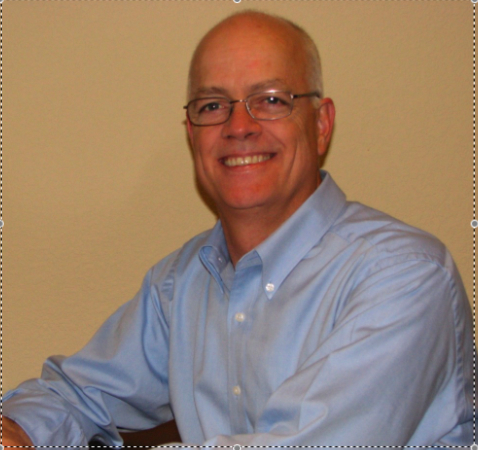 Profile: Eric Slack
For VARs, backup and recovery solutions are the gifts that keep on giving. It seems like every company has a data protection issue of some sort that they'd like to fix, a fact that bodes well for integrators who make their living solving problems. Echoing this sentiment, a recent CompTIA study found that almost four of 10 people said new backup and recovery solutions will be a priority over the next 12 months. In addition, almost half stated that they needed to modernize aging systems, especially those that could be vulnerable to security threats. Of course, public-sector customers will be expecting to get more "bang for their buck" (no surprise here) as tight budgets continue to rule the day.
Backup and recovery solutions that are comprehensive and include an effective dedupe functionality meet these requirements. In the data protection space there are a number of options for capturing a backup, from application-specific tools to products that are designed for a specific platform, like VMware. Obviously, point solutions are something to avoid, as they typically result in more management overhead, and IT managers turn to full-featured backup applications that can handle the vast majority of an organization's data sources for this reason.
'Progressive deduplication'
Deduplication has become a must-have feature in data backup, as a way to reduce the impact that backups can have on an IT infrastructure, especially storage. While the original dedupe solutions were implemented as target-side appliances, the shift is being made to source-side products. Doing the dedupe process on the client server reduces data upstream from the backup server and compounds the benefits of deduplication throughout the infrastructure. In addition to where the dedupe process is run, how it works is also important. Arkeia's "progressive deduplication"[1]  is a source-side solution that uses specific block sizes for each file type, a process the company developed through extensive empirical research. This technology also handles data insertions to large files, something common in VMware environments, to produce a new level of dedupe performance.
Mobile devices
On the issue of data security, mobile devices (PDAs, smart phones and tablets) are the focal point as IT managers try to get their arms around a flood of new potential vulnerability points. At Symantec Vision last month, the topic of data protection and security around mobile devices was discussed by a panel from the industry. Several points were made that bear repeating. First, the "traditional" security method of storing a list of known threat profiles on each device is not possible with many mobile device types, since they don't have the capacity that computers do.
Another issue is how to handle personal devices, like smart phones, that employees bring to work and expect to use with company data. While organizations can certainly restrict the use of these devices, there's a growing concern about the need to allow this practice in order to attract and retain the best people. Personal mobile devices have become a part of everyday life, and people expect to use them at work. For example, who's going to carry two cell phones? Part of the solution rests in education, a practice the government is certainly familiar with. Employees need a better awareness of the vulnerability their mobile device use can represent, simple things like the amount of data they hold and how easy they are to lose and steal. Also, taking a more holistic approach to security was advocated, like data loss prevention (DLP) methods that take a "content and context" approach to securing data itself, instead of simply making devices harder to penetrate.
Follow me on Twitter: EricSSwiss