Sep 13 2010 10:30AM GMT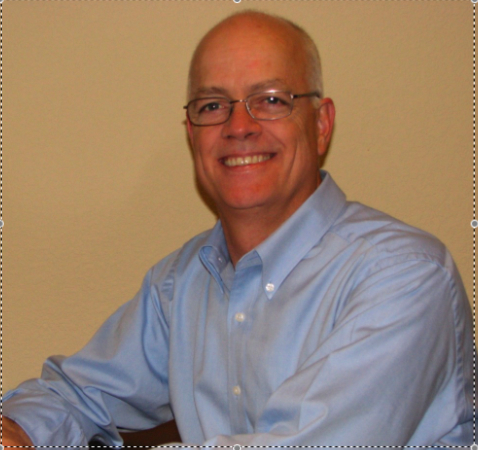 Profile: Eric Slack
In the last post, I talked about a couple of interesting storage alternatives for VARs who maybe weren't thrilled with their existing disk vendors. As a VAR, having alternatives to show is your stock in trade. Customers rely on VARs, especially those they already do business with, to keep them up to speed on what's out there. When they first entertain the thought of switching from an existing supplier, they ask their VARs in that space for options. In this post, I'll talk about an alternative in the backup space: Arkeia.
Backup is an interesting bird. There's no shortage of technologies available (such as replicating snapshots to the cloud) that would seem to diminish the need for on-site backups, but user interest in backup continues. For VARs, backup is still a source of customer "pain" that drives appointments and projects. Storage Switzerland was briefed at VMworld by Arkeia CEO Bill Evans and CTO Tamir Ram, and we were intrigued by their product offering and by their technology. A couple things to mention:
Deduplication: Arkeia offers client-side dedupe and its technology does some interesting things to optimize the process. This is a good discussion opportunity for a VAR when the conversation turns to dedupe.
Platform support: Arkeia supports more than 150 platforms. According to its website, it supports "virtually all Linux and Windows platforms, as well as AIX, BSD, HP-UX, Irix, Macintosh, NetWare and Solaris."
Implementation: Arkeia Network Backup software can be installed on a traditional server, or it can run as a VM. But it can also be purchased on an appliance, a 2U box with as much as 10 TB of disk capacity and several tape connectivity options.
Virtual servers: Arkeia's VMware agent can back up VMs without using a proxy server or agents on the VMWare host. It also supports VMware's Changed Block Tracking technology to reduce the overall volume of data backed up.
Follow me on Twitter: EricSSwiss