Mar 8 2010 11:04AM GMT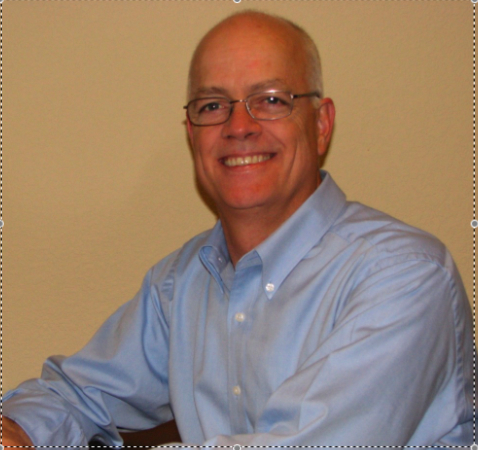 Profile: Eric Slack
In a recent post, we started talking about automated tiered storage and the technologies it involves. With the advent of solid-state storage, a "Tier 0" has been added above the current Tier 1, which has traditionally been fast disk (Fibre Channel or SAS). Given the price tag of SSD, leaving this new tier partially filled is cost-prohibitive. Automated tiering offers a mechanism to move data into and out of the SSD tier, but also a way to better utilize storage tiering in general compared with manually moving data between tiers.
Automated tiered storage puts the data movement decision closer to the storage, rather than on the application server, for example. This "data placement" decision is typically based on the activity level of the data. There are a few different ways automated storage tiering is being implemented, the first of which is within the disk array itself. Many of the major disk array manufacturers, as well as a number of smaller vendors, now offer some kind of data movement functionality in the storage controller. For most of these solutions, automated tiering software essentially tracks the access patterns of data blocks, LUNs or files and moves them to the most appropriate tiers of storage, including SSDs.
Intelligent caching appliances are another area of automated tiered storage that's being driven by the need to effectively implement solid-state storage. Like the array-based solutions, these appliances dynamically more data up to faster tiers of storage, usually SSD or DRAM. These appliances can be connected to different vendors' storage systems to provide a consolidated solution.
A third implementation of automated tiering is file virtualization. This technology usually resides in an appliance that sits on the storage network and manages access to files. The appliance can transparently move files among different storage subsystems that it's connected to, usually based on access patterns. Like the caching appliance, this implementation can be used to create a multivendor, integrated solution.
The takeaway for VARs is that automated tiering is an up-and-coming technology, one that can generate a lot of interest in its own right. But it can also enable other solutions — like SSD, intelligent archiving and even cloud storage. Find out what the automated tiering capabilities are for the solutions you currently represent and understand where you may need to add another vendor.
Follow me on Twitter: EricSSwiss.