Dec 23 2009 12:47PM GMT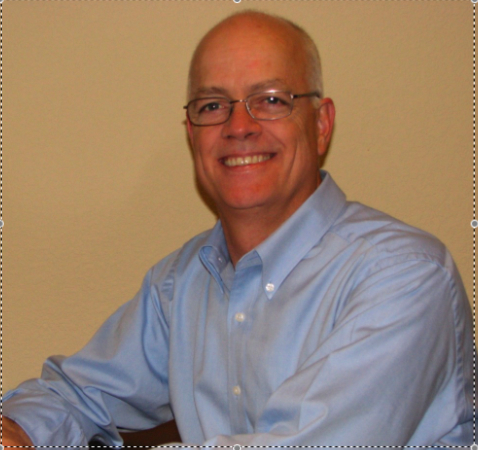 Profile: Eric Slack
In a recent blog post, Storage Switzerland analyst George Crump, who frequently contributes to SearchStorageChannel.com, gave some advice to new suppliers putting together a presentation for prospective customers or investors. It seems many vendors focus on the wrong things, or don't focus at all. Since many of the same issues exist in value-added reseller training meetings for salespeople, I'd like to offer some advice to vendors when bringing new products to their VARs. Feel free to send this open letter along to the vendors you do business with, especially the ones with lousy sales training.
Dear vendors,
When planning reseller training programs for salespeople, assume that the audience really is salespeople, most of whom have not sold your product before. This would be one of those trainings aimed at the 80% of your VAR salespeople who do 20% of your business. The salespeople who sell the other 80% are probably skipping this meeting anyway.
When you show your products' benefits, be sure to show how the task is done currently, without the features you have. For disk backup solutions, this means showing how IT organizations use tape libraries. The contrast between this "before picture" and your solution is very valuable, especially when you're talking to people who've never used the products they're selling. This helps them understand the pain your products can address.
It's also important to create a single diagram that you refer to throughout the reseller training session. Give a hard copy of this diagram to attendees so they can make notes on it. Most people are visual learners, and having a diagram to look at keeps them on track as you run through your other slides. It can also give them a tool to refer back to later on when they need a refresher, or they can use it to support a conversation with a prospect.
Give them a few specific questions to qualify and disqualify a prospect. Since you're focusing on salespeople who mostly have not sold your product, they need to first know how to ID a good prospect, not close them.
Finally, keep it short: five slides, really. In the book "Made to Stick" (excellent read), they call it "the curse of knowledge"; most people who are teaching others give too many details. This is especially true in technology. You can't cover everything, so don't. Remember, your VARs have many other vendors they deal with, so you're competing for a limited amount of their mind share and time. If you respect that and don't overload your reseller training with data, they'll retain more. And they'll be happy to come to your next sales training session.
Happy holidays,
Eric Slack
Follow me on Twitter: EricSSwiss.