Sep 7 2010 11:24AM GMT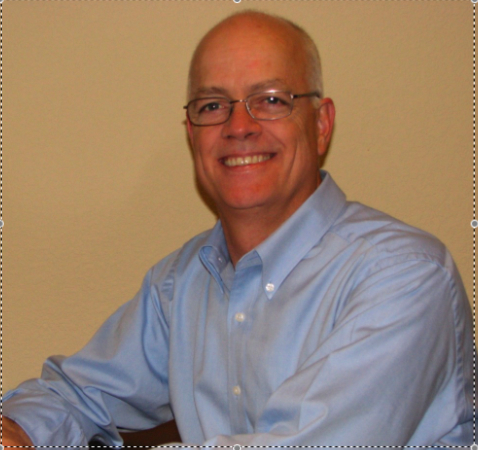 Profile: Eric Slack
I was talking with a storage VAR at VMworld last week and realized how little has changed even in the midst of so much change. First the change: Technology marches on, and that march is approaching a double-time pace. There are more and more product opportunities for storage VARs to sell, all from vendors that have compelling technologies and are eager for quality representation in the marketplace. Now for the part that's not changed: Many/most existing storage players, especially in the disk space, seem to care less and less about the welfare of their smart, independent storage VARs. I don't know what I expected, especially in a down economy and in an industry where storage technology is becoming more generic every day. It's dog-eat-dog, and a lot of VARs must feel like dog food. Maybe there's an opportunity here someplace?
If choosy mothers choose Jif, then smart VARs choose one of these new storage vendors with a compelling technology and start showing it around. Two companies Storage Switzerland was briefed by at VMworld come to mind for VARs looking to replace a legacy storage vendor.
Gluster is an open-source software solution that runs on commodity hardware and can give VARs a very interesting play, especially for a customer who's pounding you on price. And, they've just released a new module that provides scalable NAS for VMware environments.
Zetta is a cloud storage provider that seeks to provide a real enterprise file storage feature/functionality in a cloud solution. It's being well received by users who've bought into the cloud concept, only to be disappointed with the cloud service providers that are available.
While neither of these solutions will compete head-on with your favorite three-letter storage behemoth, they can provide strong solutions for a large segment of midmarket customers that most VARs regularly call on.
Follow me on Twitter: EricSSwiss