Jun 4 2012 10:36AM GMT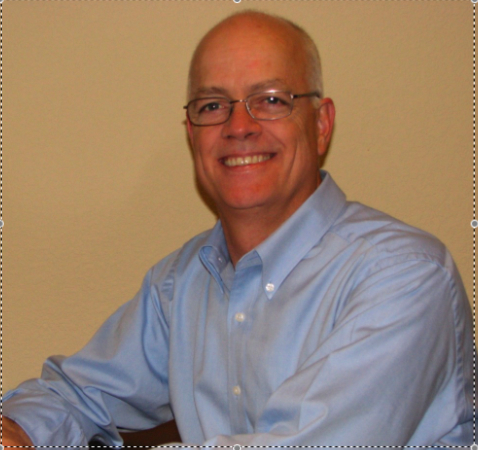 Profile: Eric Slack
In this post we'll continue our discussion of flash implementation options by looking at all-flash storage array systems.
Server-side caching or tiering systems essentially augment hard disk drive (HDD) performance; they don't replace disk drive arrays. This means they need to run a process to analyze and determine which data sets should be on flash and then move those data at the appropriate time. The net effect of these processes can be increased system complexity and reduced overall performance.
For tiering systems, this analysis is typically applied only after data's been written to the HDD tier and can involve a "warming" period where multiple accesses are analyzed. Moving those data at the appropriate time also creates storage controller overhead, especially on the hard disk array that it's supporting.
But there's another issue: flash endurance. As we covered in the first blog post of this series, "Server-side flash implementation explainer," flash memory can support a finite number of write and erase cycles. The data turnover of caching or tiering consumes more of these cycles, shortening the effective useful life of flash devices.
All-flash arrays are an alternative to caching and tiering systems that can address these issues.
All-flash arrays are complete storage systems with storage controllers, modular flash capacity and storage services (RAID, snapshots, cloning, replication, etc.). They also can support multiple storage protocols — either block storage or both block and file storage. They use storage controllers that are designed for flash's performance, breaking free from the limitations of putting flash in legacy disk arrays that used HDD controllers designed around the latency of spinning disk drives.
These modular systems implement like traditional disk arrays, providing data centers with flash performance without the complexity and potential side effects of caching or tiering. They also leverage flash's performance to bring acquisition costs closer to that of the high-performance HDD arrays they're replacing.
All-flash arrays also include data reduction technologies like thin provisioning, deduplication and compression to decrease the amount of capacity they need to store a given data set. Unlike HDD arrays, flash-only systems have plenty of performance to accommodate the CPU load of these processes. This can bring typical data reduction rates up to 10 times or more, driving down their effective cost per gigabyte. When compared with the disk drive arrays they're replacing, typically high-performance SAS or Fibre Channel systems in high-spindle-count configurations, flash-only arrays can be more than cost-competitive.
Nimbus Data Systems was one of the first on the market with an all-flash array but has been joined more recently by others, like Pure Storage. All-flash systems are not for every environment but are certainly a product that should get serious line-card consideration for VARs interested in embracing flash as part of their storage go-to-market strategies. As a disruptive alternative to legacy high-performance storage arrays, they can be an ideal way to get into a new account or unseat an incumbent vendor.
Follow me on Twitter: EricSSwiss