---
August 31, 2009 8:45 AM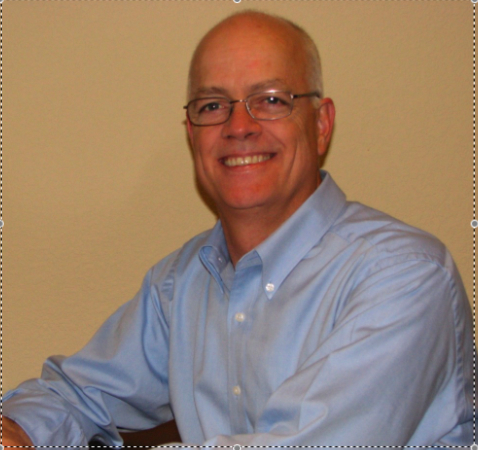 Profile: Eric Slack
Talking about dedupe these days will get you into meetings with potential customers. It can also get you orders, based on the success of Data Domain, Exagrid, Nexsan and other suppliers...
August 26, 2009 4:53 PM
ConnectWise has an interesting view of the VAR market. It both acts as a solution provider in the Tampa, Fla., area, and it develops and markets software to automate business processes for IT solution providers. The company started out 28 years ago as a solution provider, and along the way...
---
August 26, 2009 12:10 PM
Continuity Software, maker of RecoverGuard disaster recovery and business continuity monitoring software, says it's expanding its channel partner program into Europe and already has a number of VARs lined up to sell RecoverGuard there.
---