---
November 13, 2017 4:00 PM
Azure
,
SSD
With the 8TB SSD drives that Azure has, which makes the most sense to use multiple 1TB S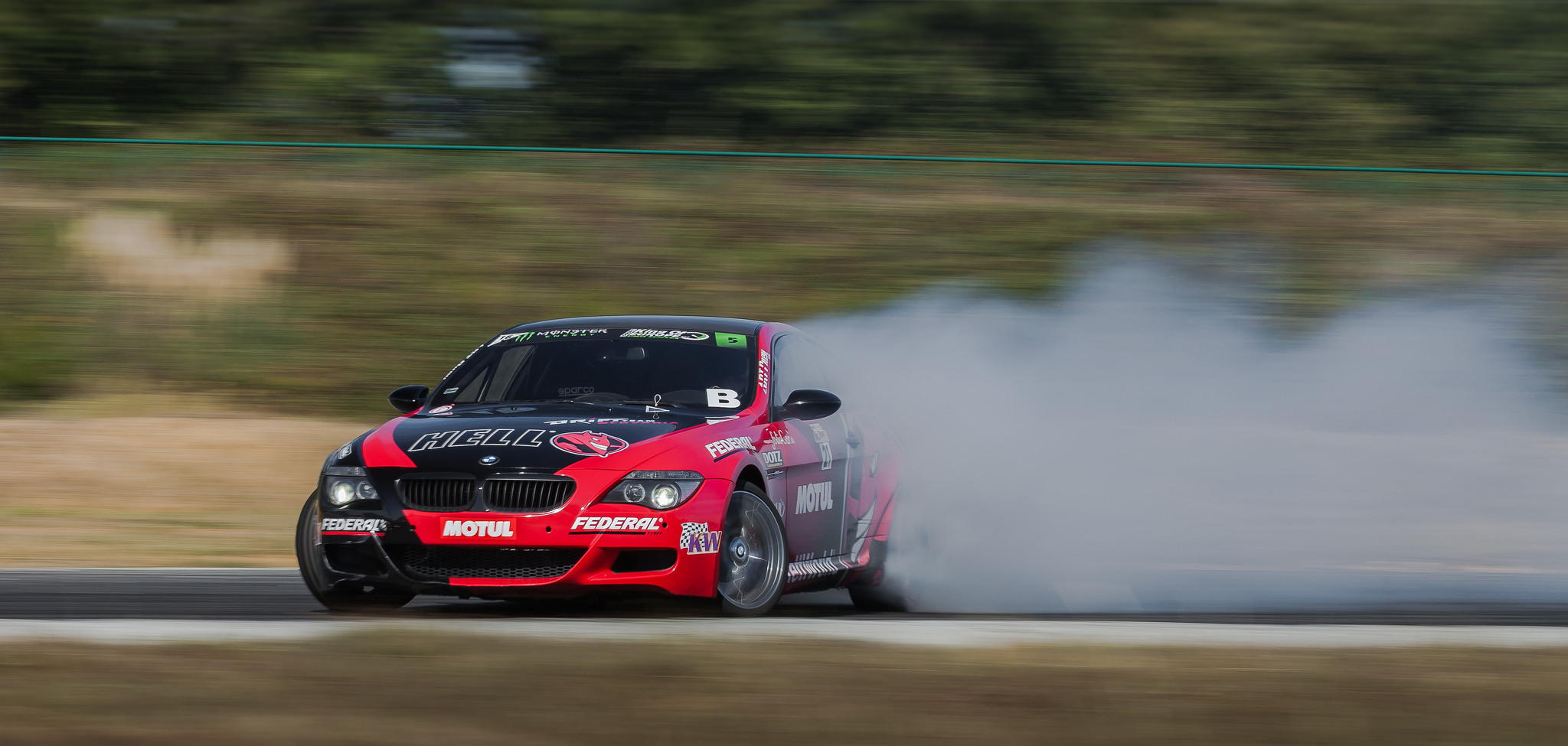 SDs or the 8TB SSD drives?  Well that depends.  The...
September 13, 2014 10:15 AM
Hacking
,
SQL Server
,
SSD
,
Support

This week I've found some great things for you to read. These are a few of my favorites that I've found this...
---