---
August 13, 2018 4:00 PM
SQL
,
SQL Profiler
I admit it, I still use SQL Profiler. I always have, and I will for the foreseeable future. My reasons are pretty simple.


RSS Feed

Email a friend
April 4, 2018 7:01 PM
Azure
,
SQL
Today Microsoft has announced that there is a new way to buy Azure SQL DB. If DTUs aren't making sense to you, you'll be happy to know that you can now simply select how many vCores you want for...
---
January 15, 2018 4:00 PM
Security
,
SQL
With the announcement of the CPU "issues" in the last week or so, this week has quickly become Security Week at DCAC with our blogging. This week will all be capped off without
---
September 4, 2017 4:00 PM
Microsoft
,
SQL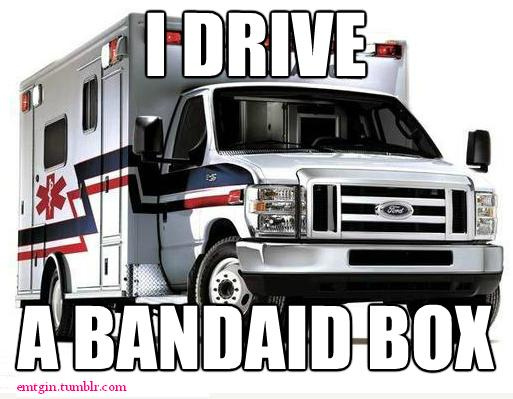 I've seen some people talking online...
---
August 21, 2017 4:00 PM
SQL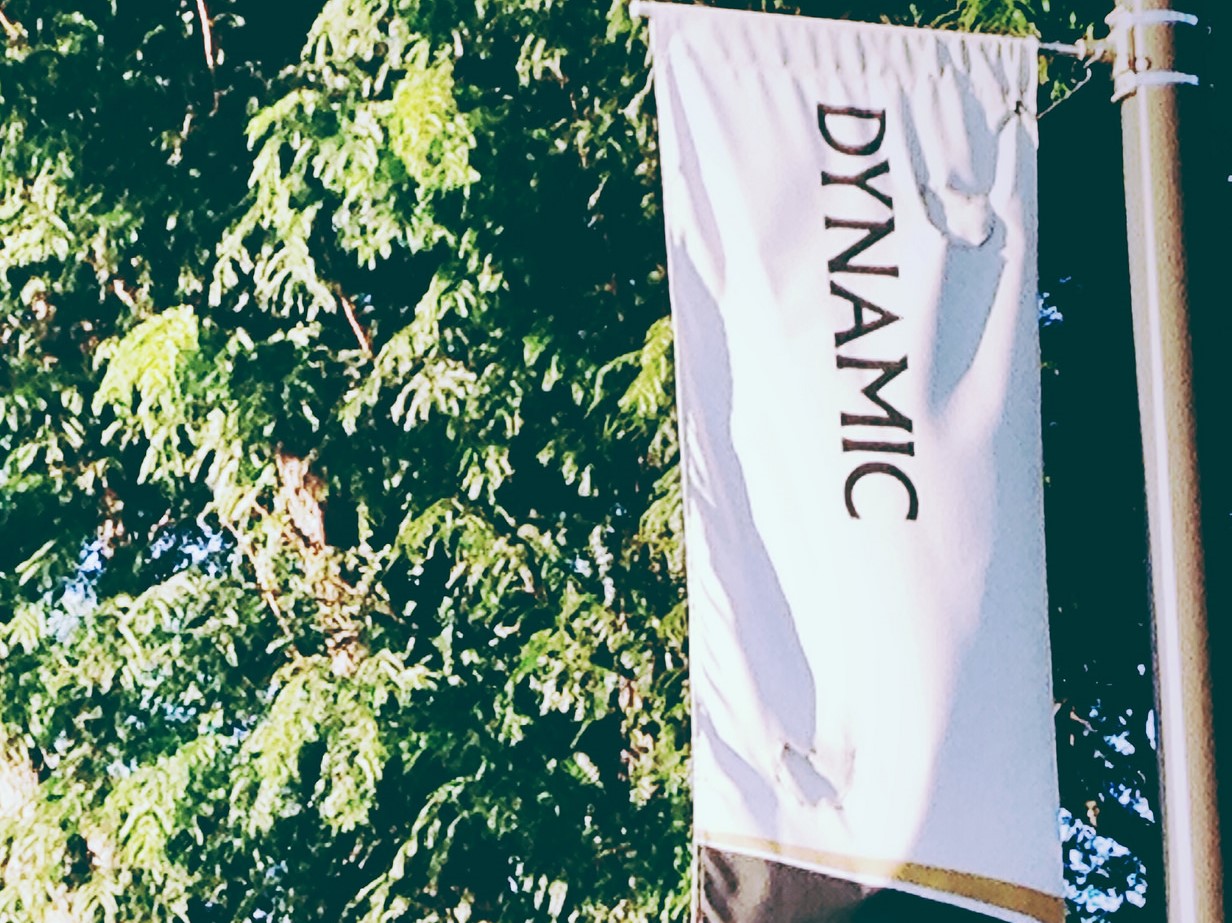 There's a lot of...
---
May 31, 2017 4:00 PM
Amazon Redshift
,
Azure
,
Data warehouse
,
SQL
There are a lot of ways to build a database in the cloud. Picking the correct solution for your workload can be a daunting task. When building a data warehouse solution that needs to scale out from terabytes to near petabyte scale, you suddenly have a lot fewer options. The two biggest players in...
---
May 20, 2015 4:00 PM
IT conferences
,
SQL
,
SQL Server
I'm thrilled to report that I'll be presenting at the first SQL Server conference in India later this year. The conference organizer Amit Bansal made the official announcement last week. A...
---
May 13, 2015 4:00 PM
SQL
If you are running monitoring scripts against your SQL Server database you need to know what those scripts do. As even a pretty basic monitoring script can cause some pretty big problems. Recently I was called to look at a large SQL Server who's CPU had run up to almost 100% and users were getting...
---
May 8, 2015 11:22 PM
SQL
,
SQL Server
Microsoft Ignite was great, but I still found the time this week to find some great things for you to read. These are a few of my favorites that I've found this week.
---
May 6, 2015 6:00 PM
SQL
There's a few different ways to compress your database backups when backing them up to disk. The two easiest ones are database backup compression (using the COMPRESSION parameter in the BACKUP DATABASE command) or turning on NTFS compression on the folder. Recently I was working with a client doing...
---