---
August 23, 2017 4:00 PM
Azure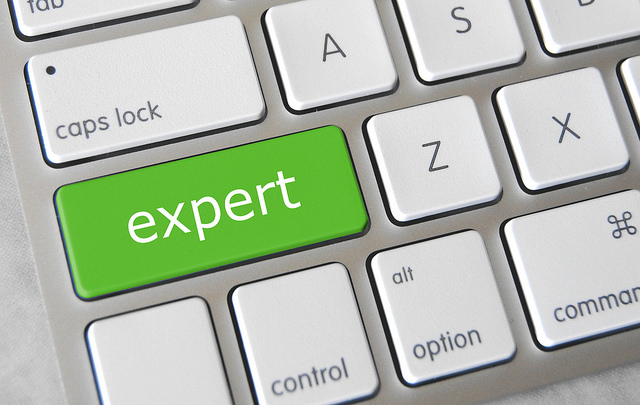 On Monday, October 30th I'll be presenting an all day class on


RSS Feed

Email a friend
July 19, 2017 1:00 PM
Azure
One of our customers ran across some interesting data within their Azure bill. Specifically they were [caption id="attachment_5413" align="alignright" width="284"]
---
June 21, 2017 4:00 PM
Azure
Recently Microsoft Azure introduced the ability to have multiple front end IP addresses on an Internal Load Balancer. This allows for [caption id="attachment_5464" align="alignright" width="379"]
---
June 14, 2017 4:00 PM
Active Directory
,
Azure
,
WordPress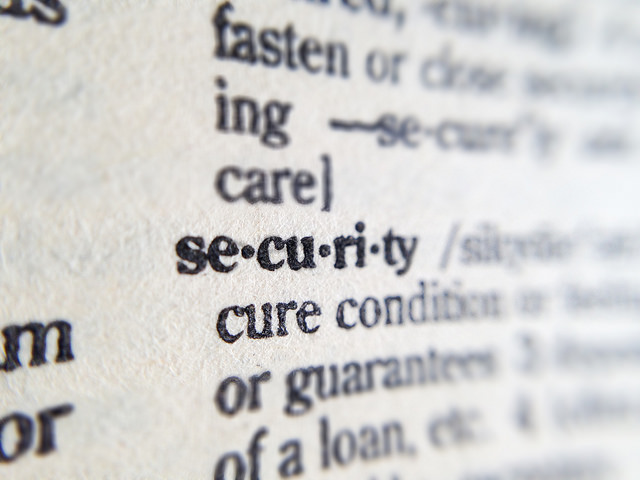 Yep, you read that title correctly....
---
June 7, 2017 4:00 PM
Azure
One of my clients recently had the need to upload tens of terabytes of data into Azure Blob Storage. This gave us the perfect opportunity to use the Azure Import Export service to get these several terabytes of data into Azure by using the Azure Import/Export Service.  The Azure Import/Export...
---
May 31, 2017 4:00 PM
Amazon Redshift
,
Azure
,
Data warehouse
,
SQL
There are a lot of ways to build a database in the cloud. Picking the correct solution for your workload can be a daunting task. When building a data warehouse solution that needs to scale out from terabytes to near petabyte scale, you suddenly have a lot fewer options. The two biggest players in...
---
May 24, 2017 7:00 PM
SQL Server
,
Virtual Machines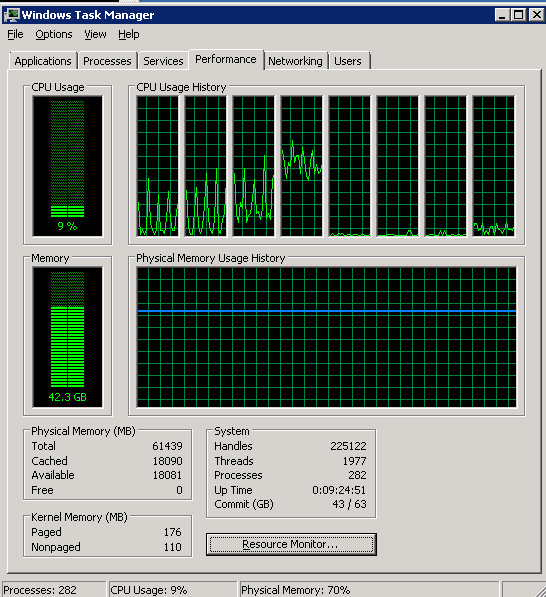 This sort of question comes up...
---
May 3, 2017 4:00 PM
SQL Server
If you've worked with SQL Server for any period of time you've problem run into what appear to be pretty random occurrences of SQL Server starting to have performance problems which go away after you rebuild the indexes. What's going on to make the problem happen, and what's solving the...
---
April 12, 2017 2:00 PM
Azure
,
VPN
I'm going to start out by saying that I'm not a networking guy, at all. But that said sometimes I have to pretend to be a networking guy. In our lab we have a decent set of machines. We also have our...
---
February 8, 2017 4:00 PM
SQL Server
A few weeks ago Grant Fritchey and I had the chance to speak at five user group meetings in five days, in five cities all over Florida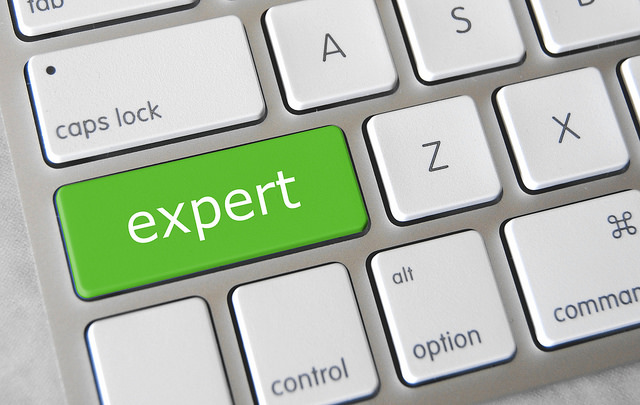 ---