---
May 25, 2016 4:00 PM
NUMA
,
SQL Server
Back in the good old days (the late 1990s) you didn't need to worry about things like NUMA unless you were running the top 0.001% of workloads. Today however even a fairly small server can have multiple NUMA nodes. NUMA configurations aren't just for physical SQL Servers either. Virtual...
---
March 23, 2016 4:00 PM
Database performance
,
NUMA
,
SQL Server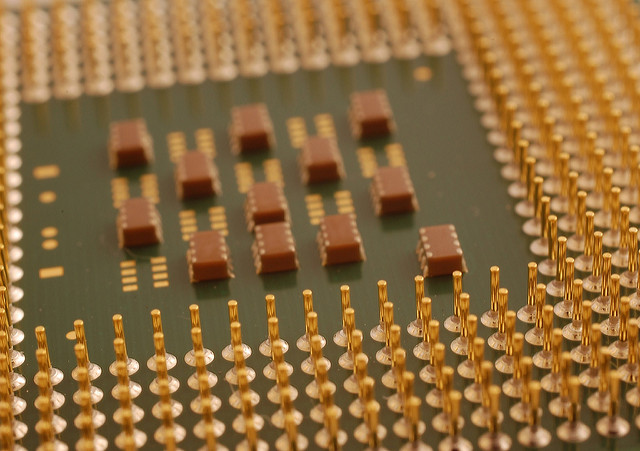 ---
June 6, 2014 5:02 PM
NUMA
,
Recommended reading
,
SQL Server

This week I've found some great things for you to read. These are a few of my favorites that I've found this week.
---
November 13, 2013 2:00 PM
NUMA
,
SQL Server
,
SQL Server 2008
,
SQL Server 2012

Recently a friend was working on one of his clients SQL Servers and he ran into an interesting problem. The hardware in question was a HP DL 580...
---