---
October 9, 2017 10:00 AM
Linux
,
SQL Server
[caption id="" align="alignright" width="254"]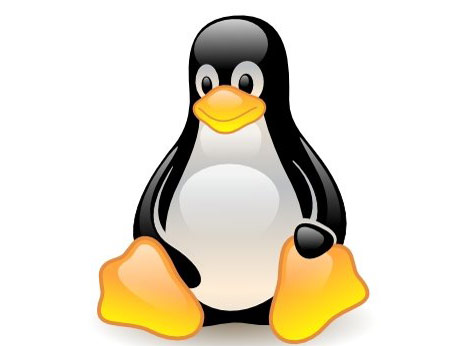 ...
March 8, 2017 4:00 PM
Linux
As SQL Server is coming to the Linux platform, there's going to be a bunch of new commands within the OS that you're going to need to know so that you can properly move around the Linux operating system.
Connecting
Let's start with the basics, there's no remote desktop (RDP) into most...
---
March 8, 2016 12:33 AM
Linux
,
SQL Server
In case you missed the announcement today, Microsoft SQL Server is going to be running on Linux soonish (mid 2017). This is some pretty big and interesting news. The first thing to keep in mind is that this...
---