---
May 4, 2016 4:00 PM
Data Encryption
,
SQL Server
The short answer is, you don't. The entire point of Always Encrypted is that the DBA can't view or modify the data using SQL Server Management Studio. The only way to view and change the data is by using the front end application that created the data. This means that if someone submits a...
April 27, 2016 4:00 PM
Data Types
,
Oracle
,
SQL Server
Recently there has been some talk online about how SQL Server processes data type conversions compared to how Oracle's method for type conversion. I figured that I would clear up some of the confusion that's out there. When concatenating a number (like an INT) to a string (like a VARCHAR)...
---
April 20, 2016 4:00 PM
community
,
Community service
,
SQL Server
,
User groups
Is your user group currently hosting their website that isn't giving you the features that you need? Is your user group currently paying to much (or anything) for your website? Would your user group to be able to be hosted for free, on a WordPress platform where you can have basically any...
---
---
---
March 30, 2016 4:00 PM
SAN
,
Snapshot
,
SQL Server
,
Storage arrays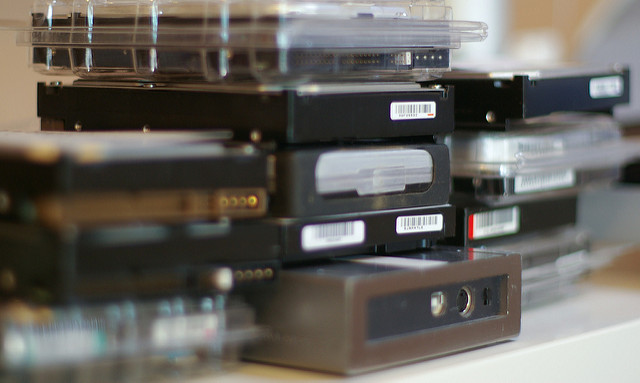 ---
March 23, 2016 4:00 PM
Database performance
,
NUMA
,
SQL Server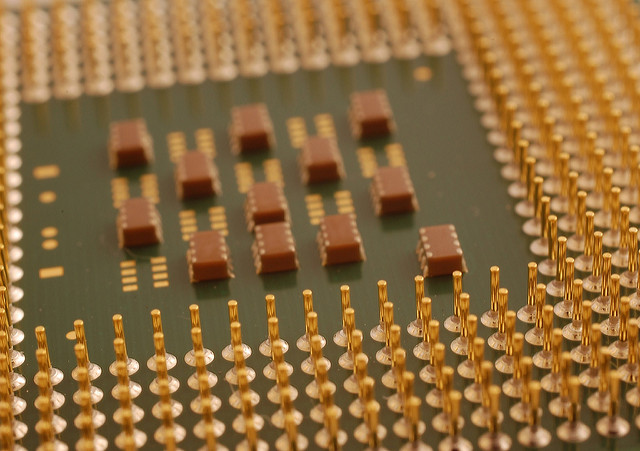 ---
---
March 8, 2016 12:33 AM
Linux
,
SQL Server
In case you missed the announcement today, Microsoft SQL Server is going to be running on Linux soonish (mid 2017). This is some pretty big and interesting news. The first thing to keep in mind is that this...
---
---