---
June 7, 2017 4:00 PM
Azure
One of my clients recently had the need to upload tens of terabytes of data into Azure Blob Storage. This gave us the perfect opportunity to use the Azure Import Export service to get these several terabytes of data into Azure by using the Azure Import/Export Service.  The Azure Import/Export...
May 31, 2017 4:00 PM
Amazon Redshift
,
Azure
,
Data warehouse
,
SQL
There are a lot of ways to build a database in the cloud. Picking the correct solution for your workload can be a daunting task. When building a data warehouse solution that needs to scale out from terabytes to near petabyte scale, you suddenly have a lot fewer options. The two biggest players in...
---
April 12, 2017 2:00 PM
Azure
,
VPN
I'm going to start out by saying that I'm not a networking guy, at all. But that said sometimes I have to pretend to be a networking guy. In our lab we have a decent set of machines. We also have our...
---
January 24, 2017 4:00 PM
Azure
Working in Azure means mastering Private Browsing (aka. Porn Mode). This is especially true if you have multiple Azure Active Directory accounts (or at least several Microsoft Live accounts) that you need to log into accounts. On any standard day I usually have 2-3 different browsers open each...
---
December 14, 2016 2:00 PM
Azure
I'm thrilled to announce that we'll be presenting a free webinar called Ascending to Azure on January 5th, 2017 at 10am P
---
October 26, 2016 6:00 PM
Amazon
,
Azure
,
Cloud Computing
,
Rackspace
,
Windows Azure
Moving to the cloud isn't for everyone. When the cloud providers first launched their cloud platforms their approach, and marketing message, was for the most part that everything should be running in the cloud. And they were pushing that message hard. Today however we have a much friendlier,...
---
---
September 23, 2016 6:31 PM
Apache Spark
,
Azure
,
SQL Server
,
VMware
This week I've found some great things for you to read. These are a few of my favorites that I've found this week.
---
August 24, 2016 4:00 PM
Azure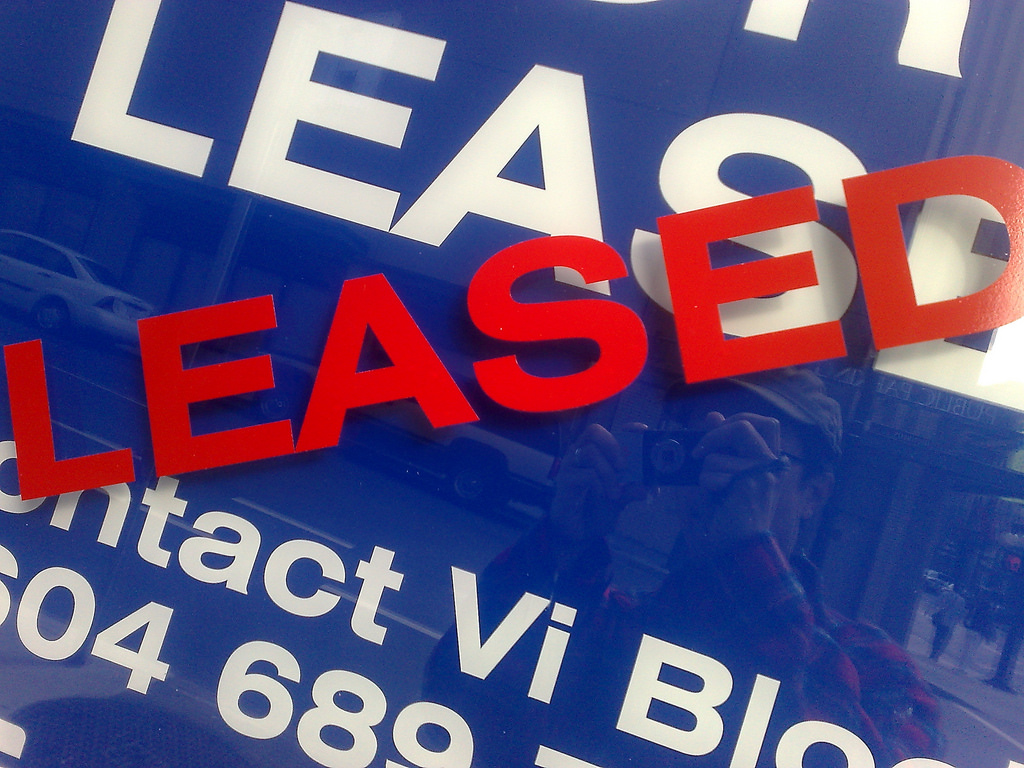 ---
August 17, 2016 4:00 PM
Azure
Runbooks are very powerful tools which allow you to automate PowerShell commands which need to be run at different times.  One of the problems that I've run across when dealing with Azure Runbooks is that there is no way to use the same script on prem during testing and the same script when...
---