---
December 4, 2017 4:00 PM
Active Directory
,
Azure
,
Virtual Machines
Back when Azure and Azure Active Directory got Windows InTune pushing down setting, and specifically oddball settings changes were complex. In the newest release of InTune that is accessible via Azure and Office365 things have gotten much easier. There used to be a


RSS Feed

Email a friend
June 14, 2017 4:00 PM
Active Directory
,
Azure
,
WordPress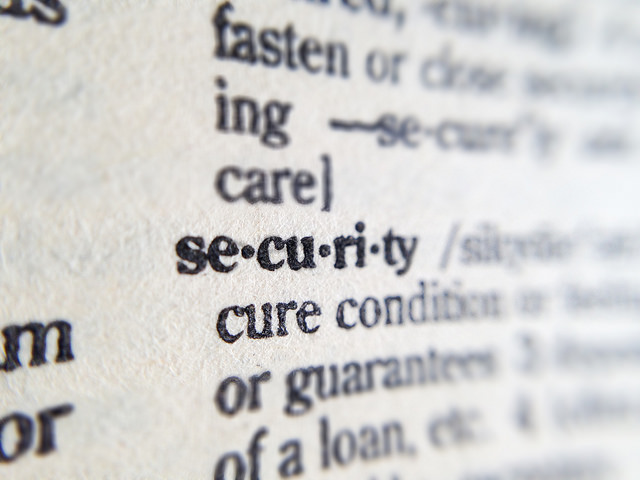 Yep, you read that title correctly....
---
June 22, 2016 6:00 PM
Active Directory
,
Azure
,
SQL Server
I was playing around with Azure Active Directory a little while ago, and I saw that Azure Active Directory can be setup to
---
---