---
January 21, 2019 4:00 PM
This last week John Morehouse and I did a significant office migration with one of our clients. As part of the migration, we decided to move their public folders from Exchange 2016 to Office 365 so that their public folders were hosted in the same place as their mailboxes; allowing us...
January 14, 2019 4:00 PM
Microsoft Azure is rolling out new features at a fantastic speed.  But when is the right time to evaluate those new features?  It might be right as the
---
January 7, 2019 4:08 AM
2018 was an great year for blogging for myself.  There was a decent amount of people reading articles that I've posted this year.  My numbers are a bit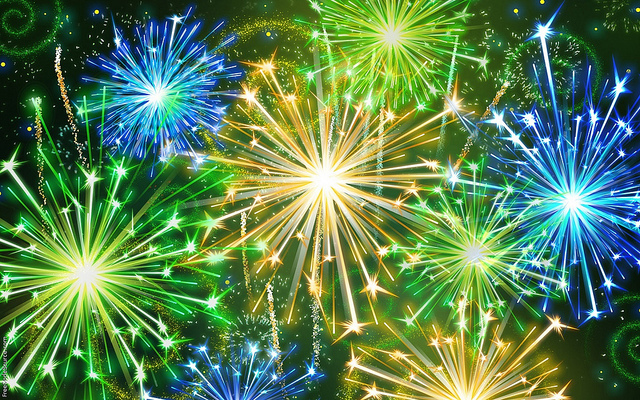 ---
January 2, 2019 3:00 PM
Today we start the new year (yes I know, yesterday was Jan 1, but it was a holiday) with a new team member at Denny Cherry & Associates Consulting. Peter Shire (T) is joining our team as our new Director of Sales. [caption id=""...
---
December 24, 2018 4:00 PM
Today (December 24th, 2018) is the last day that you can click through to our DCAC's Happy Holiday's page, which just my visiting the page will trigger
---
December 18, 2018 9:01 PM
Tis the season and Denny Cherry & Associates Consulting has a quick way for you to make a difference. All you have to do, is click through to our
---
December 17, 2018 4:00 PM
If you're using Windows 2016 in, its default config you may not get getting the IO performance that you were expecting. If you try a Windows 2012 server, the problem magically goes away. The question is why.
---
December 10, 2018 4:00 PM
Azure is a great platform to use, and the new Managed Disks are fantastic as you just need to set it and forget it.  However, if you run into the problem
---
December 3, 2018 4:00 PM
There's been a lot of discussions recently about SQL Agent jobs, proxy accounts, and job ownership. I wanted to try and clarify some of the myths out there, including job ownership and permissions. The owner of a job is the context of the account, that the SQL Agent Job runs as. This account by...
---
November 26, 2018 4:00 PM
Some of the complaints that I hear about building a new Kubernetes (K8) cluster is that a Cluster for testing out K8 is too expensive for companies
---