---
March 18, 2019 4:00 PM
Oh, how wrong I was. Back in the day, all I worked on was Microsoft SQL Server. These days I'm doing some Microsoft SQL Server and a decent amount of Microsoft Azure and Amazon AWS cloud wor


RSS Feed

Email a friend
---
March 5, 2019 9:19 PM
I was recently cleaning the house when I got a phone call from a client that I hadn't heard from in a while.  Their SAN had decided that it was going to corrupt one of the LUNs. This LUN happened to be the Log drive on one of their SQL Servers.
---
February 25, 2019 4:00 PM
Employers and employees have by their nature a very trusting relationship. The employee trusts that the company will keep paying them, and the employer trusts that the employee will do the job that they are being asked to do.
---
February 18, 2019 4:00 PM
There are those cases when VMs need super fast storage in the cloud. Now Azure has an offering to get you that storage speed. With the introduction of the Lsv2-series of VMs, you can now get

0 Comments

RSS Feed

Email a friend
---
February 11, 2019 4:00 PM
There are people out there that reboot SQL Servers (or all servers) weekly. Usually the argument that I hear for doing this is that SQL Server has memory leaks which can only be resolved by rebooting Windows.
---
February 5, 2019 3:49 PM
Today we are proud to announce that Denny Cherry & Associates Consulting is growing our team of c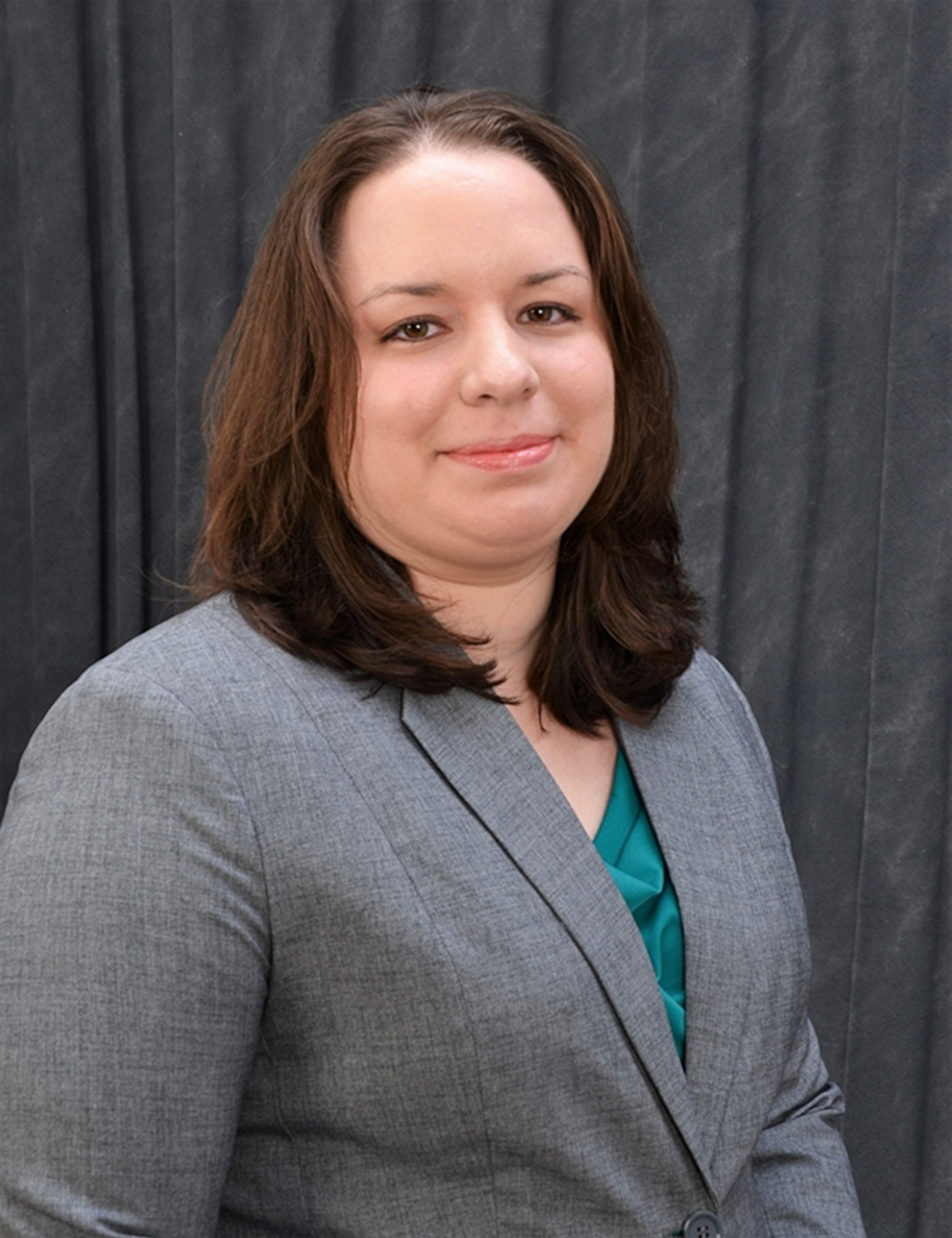 ---
January 28, 2019 4:00 PM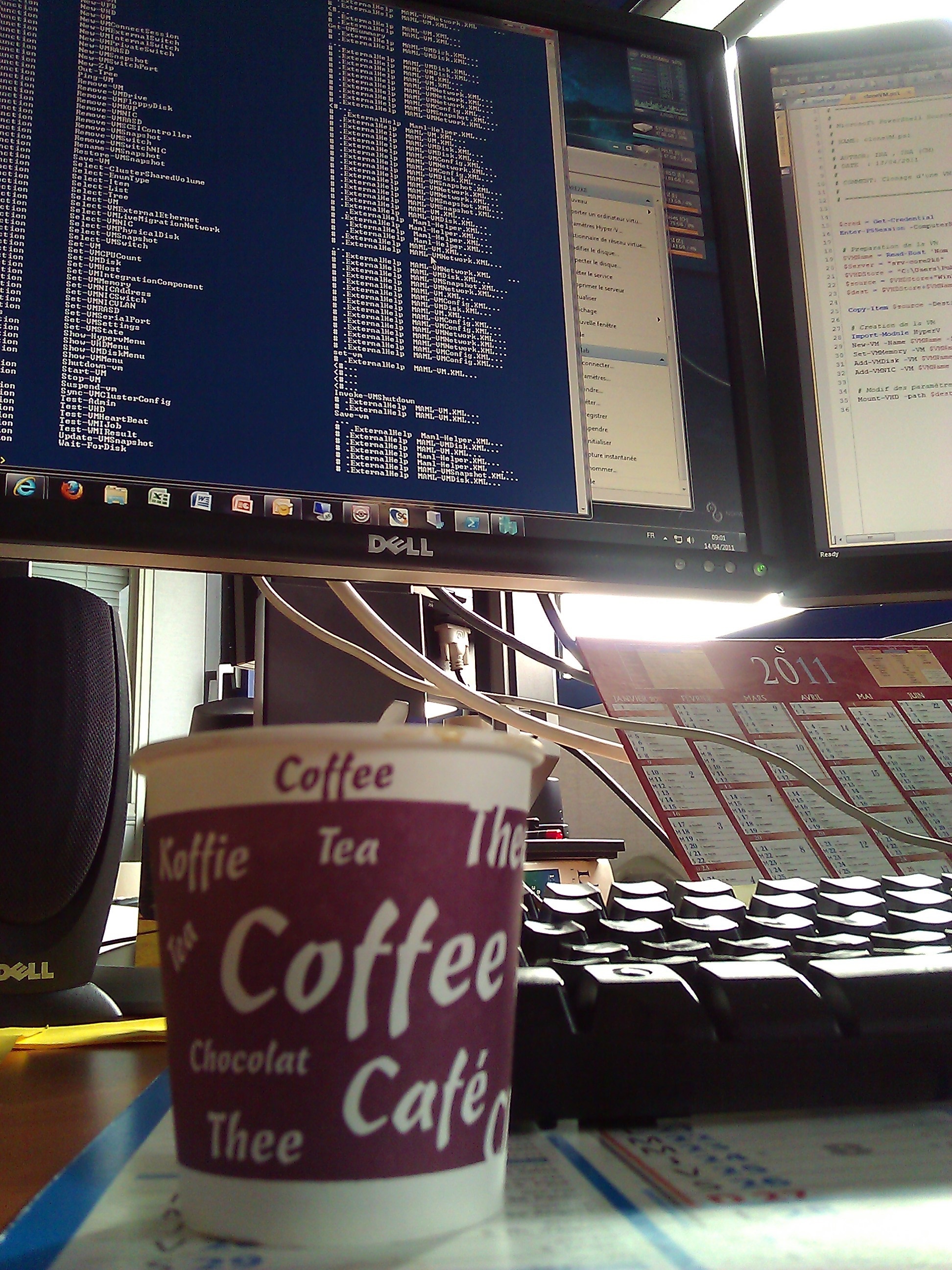 When looking at support documents for Office365, you'll often see instructions like "connect...
---
January 21, 2019 4:00 PM
This last week John Morehouse and I did a significant office migration with one of our clients. As part of the migration, we decided to move their public folders from Exchange 2016 to Office 365 so that their public folders were hosted in the same place as their mailboxes; allowing us...
---
January 14, 2019 4:00 PM
Microsoft Azure is rolling out new features at a fantastic speed.  But when is the right time to evaluate those new features?  It might be right as the
---