---
January 27, 2020 4:00 PM
On April 3rd, 2020 I'll be presenting a Precon at SQL Saturday Croatia.


RSS Feed

Email a friend
January 20, 2020 4:00 PM
All too often I see the same basic pattern happening.  Software changes are written in dev, those changes to move QA, then the changes move to
---
January 13, 2020 4:00 PM
A couple of weeks ago I was on the IT Career Energizer Podcast. During the course of the episode, we'll cover some career highlights, where I think IT is

0 Comments

RSS Feed

Email a friend
---
January 6, 2020 4:00 PM
Over the month of December (from the 1st through the 24th) we had a donation program set up with the Elizabeth Glaser Pediatric AIDS Foundation.  To help us, all you had to do, was to click through to the
---
December 23, 2019 4:00 PM
Recently I was creating an ARM template for a client.  The idea for the ARM template was that we were going to create two VMs, and it would also create an Availability Set and assign the VMs to the Availability Set.  So that's no problem.
---
December 16, 2019 4:00 PM
This weekend New Orleans reported that they suffering a cyber attack.  In response to this, the city turned off all their workstations and servers while
---
December 9, 2019 4:00 PM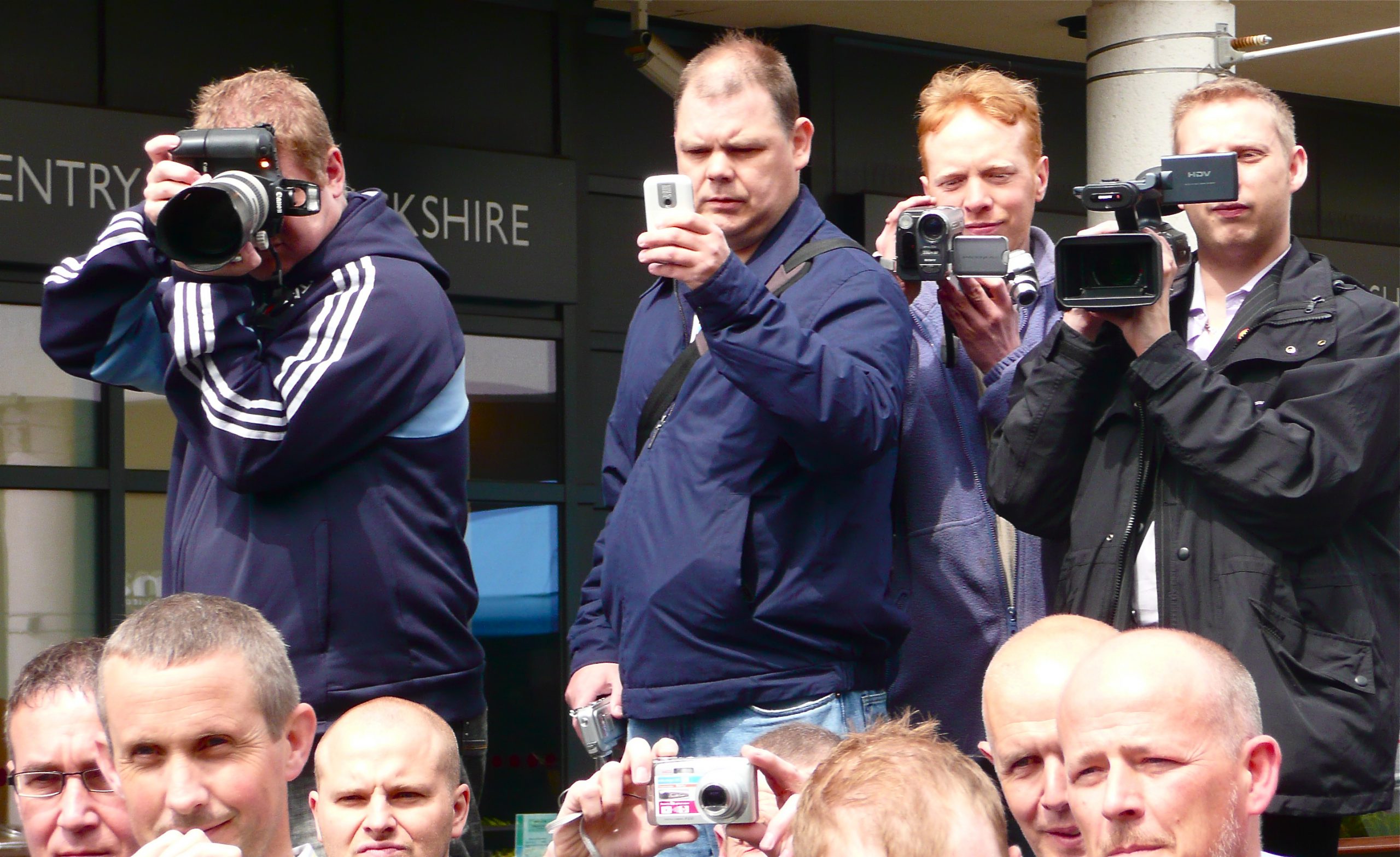 There are two groups of people that use SQL Server. Those that
---
December 2, 2019 4:00 PM
Tis the season and Denny Cherry & Associates Consulting has a quick way for you to make a difference. All you have to do, is click through to our
---
December 1, 2019 4:00 PM
Tis the season and Denny Cherry & Associates Consulting has a quick way for you to make a difference. All you have to do, is click through to our
---
November 25, 2019 4:00 PM
This week begins the holiday season with Thanksgiving in the US being Thursday of this week, and Black Friday is Friday of this week. [caption id="attachment_5792" align="alignright" width="303"]
---