Jun 15 2016 4:00PM GMT

Profile: Denny Cherry
Tags: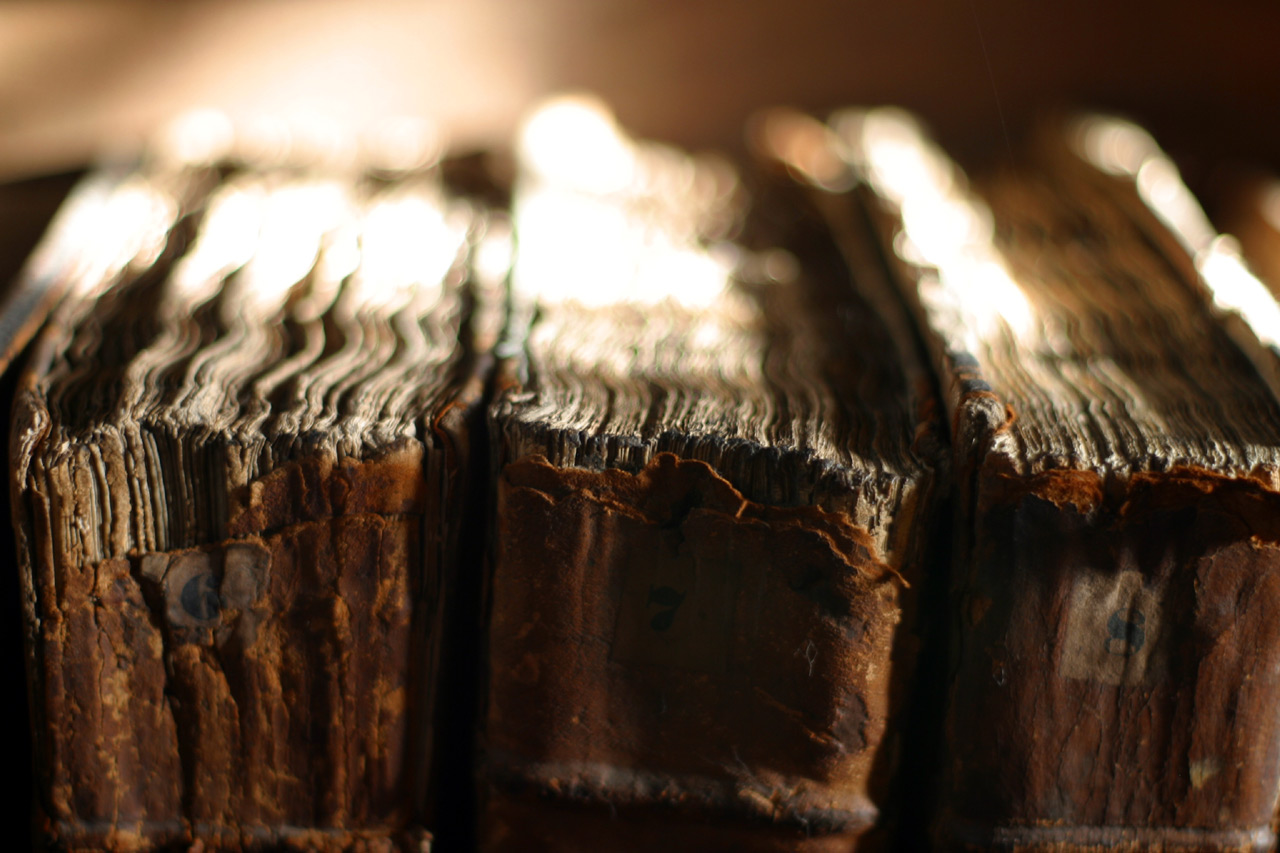 If you are running a PCI compliant system on SQL Server 2005 you are going to fail your next audit. One of the audit requirements is that the vendors must support the version of your software which you are running on. As Microsoft no longer offers support for SQL Server 2005 that's going to cause you to fail your next PCI audit.
Thankfully there is a way around this problem, upgrade. In a perfect world you'll upgrade to SQL Server 2014 or SQL Server 2016, but in reality anything newer than SQL 2005 will do. The newer the version you upgrade to, the longer you can wait before your next upgrade project needs to kick off.
So if you have any PCI systems (or really anything running SQL 2005, or older) now is the time to upgrade.
(And yes, Microsoft really will not support you on SQL 2005. I just recently told someone to try calling support, and they were told there was nothing Microsoft support could do to help them.)
Denny