---
January 28, 2019 4:00 PM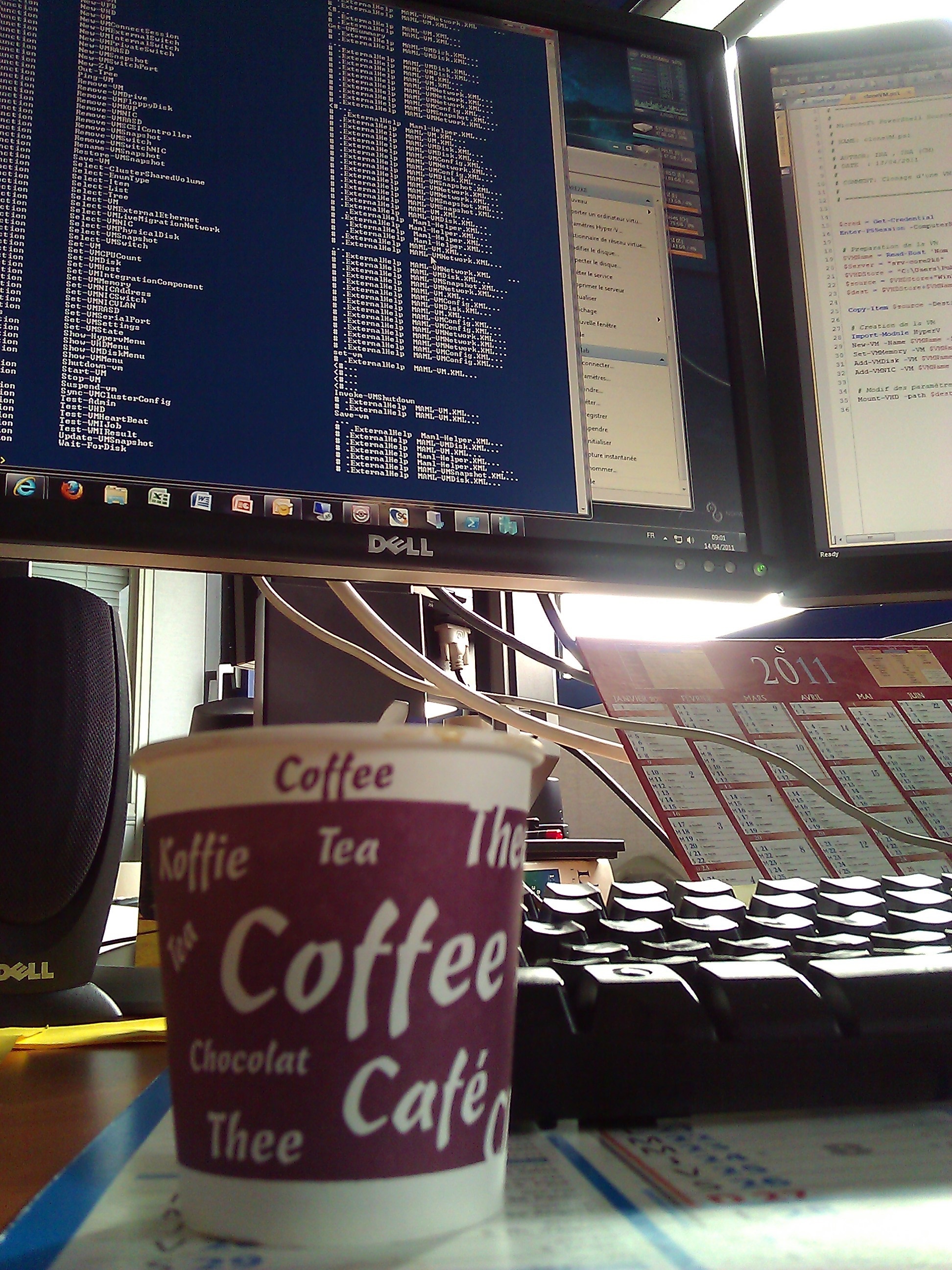 When looking at support documents for Office365, you'll often see instructions like "connect...
January 21, 2019 4:00 PM
This last week John Morehouse and I did a significant office migration with one of our clients. As part of the migration, we decided to move their public folders from Exchange 2016 to Office 365 so that their public folders were hosted in the same place as their mailboxes; allowing us...
---
January 14, 2019 4:00 PM
Microsoft Azure is rolling out new features at a fantastic speed.  But when is the right time to evaluate those new features?  It might be right as the
---
January 7, 2019 4:08 AM
2018 was an great year for blogging for myself.  There was a decent amount of people reading articles that I've posted this year.  My numbers are a bit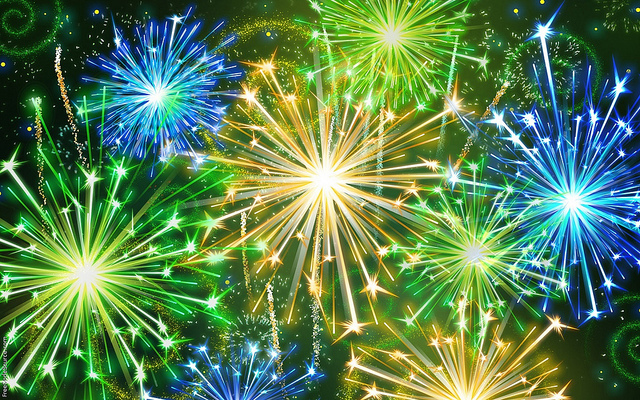 ---
January 2, 2019 3:00 PM
Today we start the new year (yes I know, yesterday was Jan 1, but it was a holiday) with a new team member at Denny Cherry & Associates Consulting. Peter Shire (T) is joining our team as our new Director of Sales. [caption id=""...
---