---
October 15, 2018 4:00 PM
It's with great fanfare that I'm able to announce our PASS Summit 2018 Speaker Idol Judges. Our judges this year are folks we've had as judges before, and I'm thrilled that they've all agreed to be judges of all four speaker idol events. Our Judges this year are:


RSS Feed

Email a friend
October 8, 2018 4:00 PM
Disaster Recovery
Normally large companies invest in Business Continuity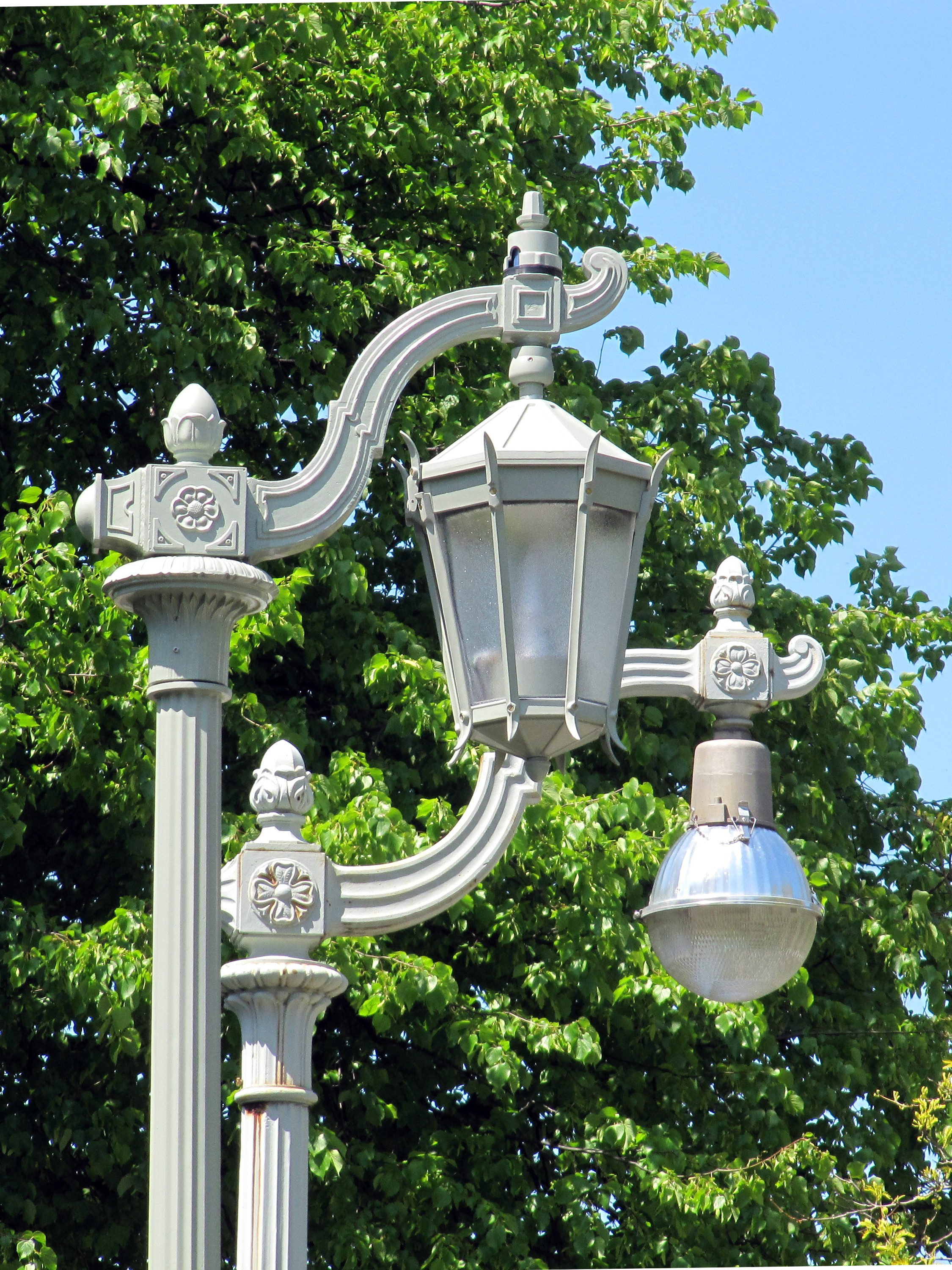 ...
---
October 1, 2018 4:00 PM
My precon session at the PASS Summit 2018 titled "SQL Server Security" is scheduled for November 5th, 2018 in Seattle, Washington at the Seattle Convention Center.  Seats for my session at selling fast, and if you're...
---