---
October 29, 2018 4:00 PM
As a consultant, my clients must be able to trust me with confidential data. If my clients can't trust me, then my business is gone. I sign contracts will all of my clients, which nearly always include non-disclosure agreements. But those NDAs simply say that I wouldn't do something and if I do...
October 22, 2018 4:00 PM
Making the jump from being an employee somewhere to being an independent consultant is a massive change for someone to make. And most of us that have made this jump have had to do it blindly trying to figure it out along the way.  My goal of this post is to go through the business stuff that I...
---
October 15, 2018 4:00 PM
It's with great fanfare that I'm able to announce our PASS Summit 2018 Speaker Idol Judges. Our judges this year are folks we've had as judges before, and I'm thrilled that they've all agreed to be judges of all four speaker idol events. Our Judges this year are:
---
October 8, 2018 4:00 PM
Disaster Recovery
Normally large companies invest in Business Continuity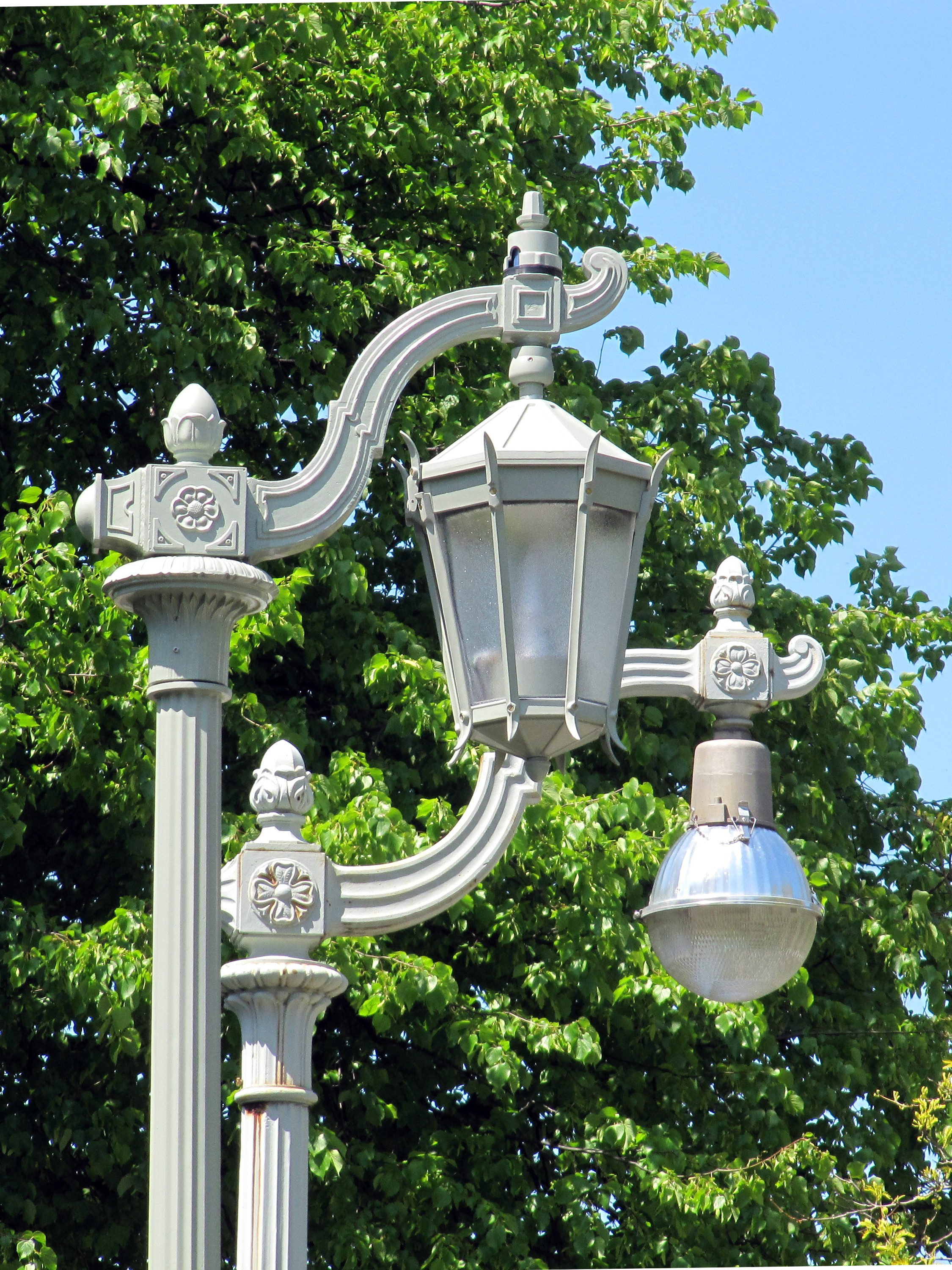 ...
---
October 1, 2018 4:00 PM
My precon session at the PASS Summit 2018 titled "SQL Server Security" is scheduled for November 5th, 2018 in Seattle, Washington at the Seattle Convention Center.  Seats for my session at selling fast, and if you're...
---