---
September 24, 2018 2:00 PM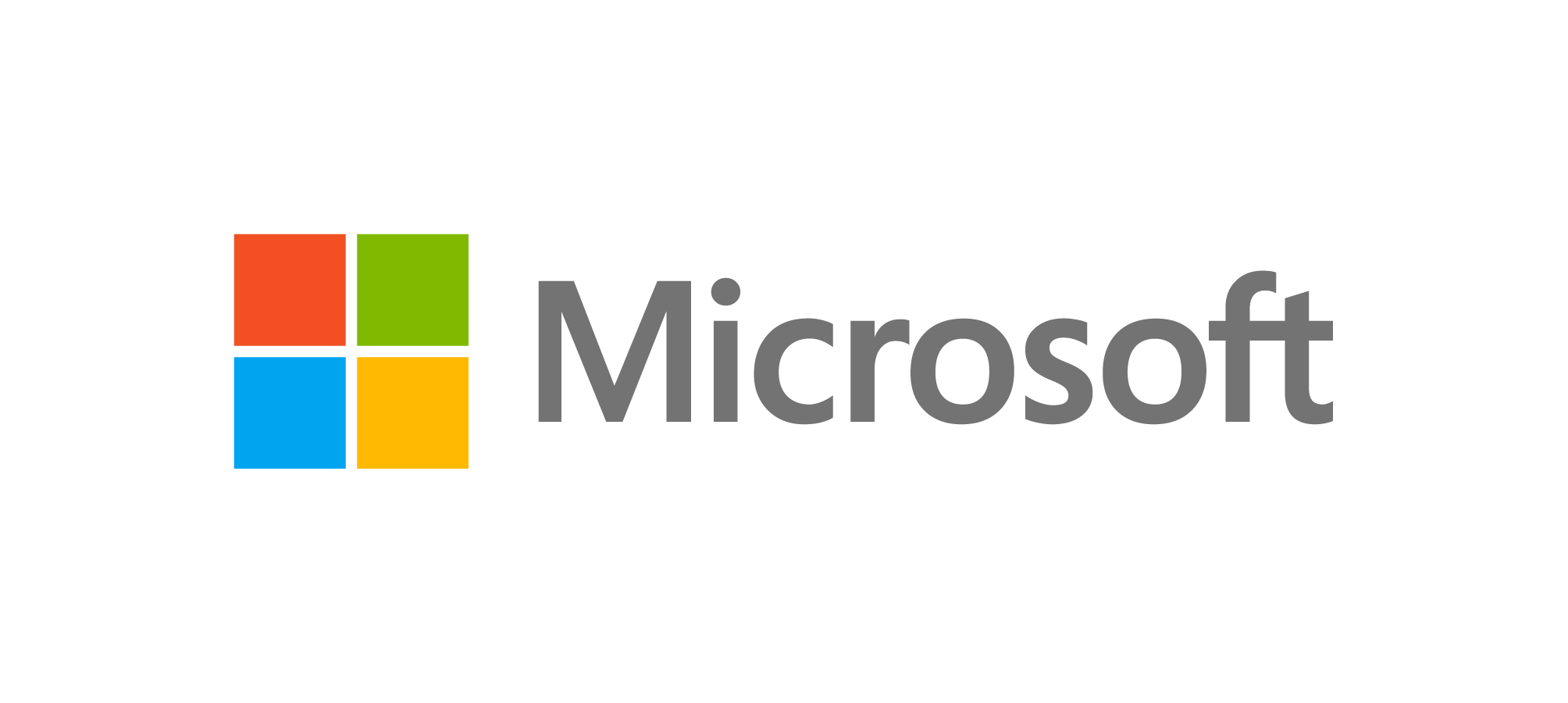 Today...
September 18, 2018 4:27 PM
Today is the day that I have the privilege of announcing the PASS Summit 2018 Speaker Idol contestants. 
---
September 10, 2018 4:00 PM
Disaster Recovery
If you work in IT, you probably heard about the disaster that Azure had last week with their South Central US (Texas) region. This outage has been a significant problem for a lot of customers, as well as to Microsoft.
---
September 3, 2018 4:00 PM
The PASS Summit 2018 is quickly approaching. Every year the PASS Summit has lots of new attendees, and the PASS Summit is large and can be...
---