---
April 30, 2018 4:00 PM
In August of this year I'll be presenting my second precon of the year. This session at the Data Platform Summit I'll be presenting a Precon on High


RSS Feed

Email a friend
April 23, 2018 4:00 PM
I'm thrilled to be able to say that I'll be presenting a precon at the PASS Summit 2018.  This year I'll be giving a precon on database security.  In this
---
April 16, 2018 4:00 PM
Being a vendor/exhibitor at a few conferences has been an eye-opening experience for sure. Sadly exhibitors can't sponsor at all the events that are available. It used to be the
---
April 9, 2018 4:00 PM
In case you didn't catch it, I've been out for a while, with good reason.  Apparently, emergency brain surgery takes a while to recover from.  I'm not back to 100% yet, but I'll be
---
April 5, 2018 3:00 PM
CloudFlare
I get where Cloudflare was going with their 1.1.1.1 DNS server, but the rollout, in my opinion, has been a disaster.
---
April 4, 2018 7:01 PM
Azure
,
SQL
Today Microsoft has announced that there is a new way to buy Azure SQL DB. If DTUs aren't making sense to you, you'll be happy to know that you can now simply select how many vCores you want for...
---
April 2, 2018 4:00 PM
SQL Server
[caption id="attachment_5792" align="alignright" width="228"]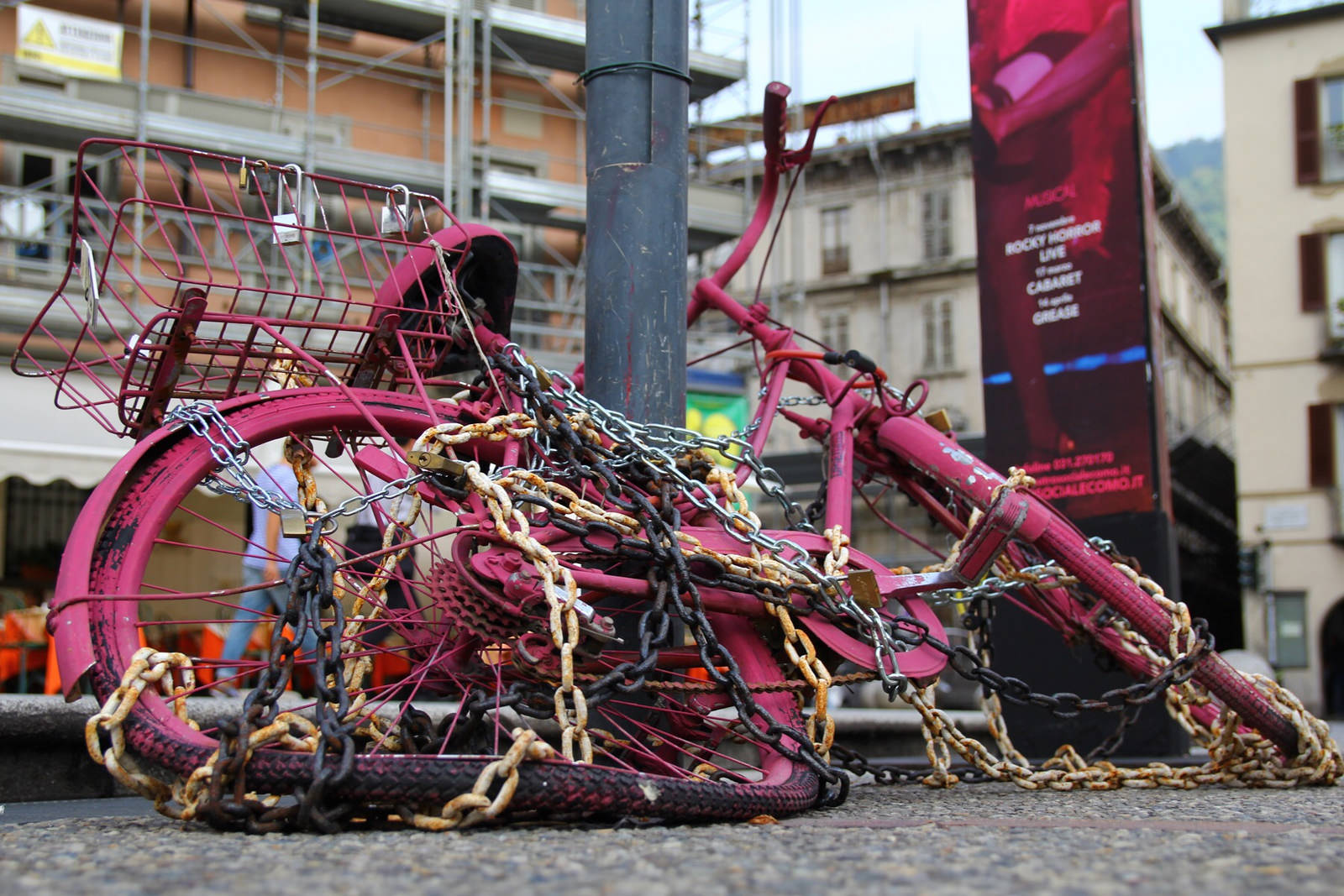 ---