---
February 26, 2018 4:00 PM
[caption id="attachment_5792" align="alignright" width="261"]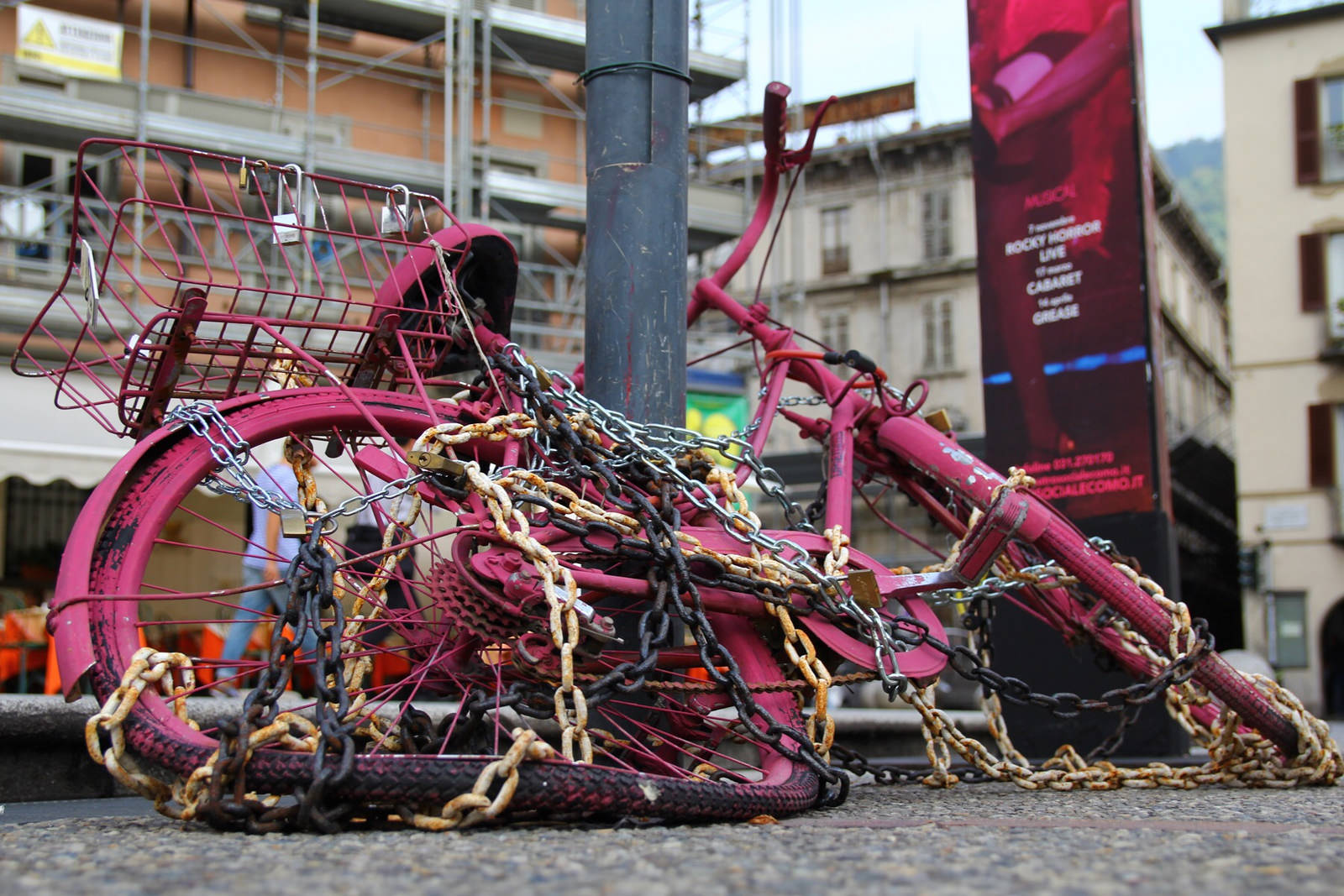 RSS Feed

Email a friend
February 19, 2018 4:00 PM
I ran into an interesting issue last week. I had VMs in the US West region of Azure which was unable to talk to the MySQL database service (PaaS) also in US West. The problem is turned out was due to a new feature that needed some adjusting to make work (there's already a bug open to get this...
---
February 12, 2018 4:00 PM
Yep. This is actually by design; and is because listeners can be tricky little fellas.  When using a SQL Server Availability Group Listener, you can see any databases on the server that is hosting the Availability Group Listener.  The reason for this is because each SQL Server Availability Group...
---
February 5, 2018 4:00 PM
GDPR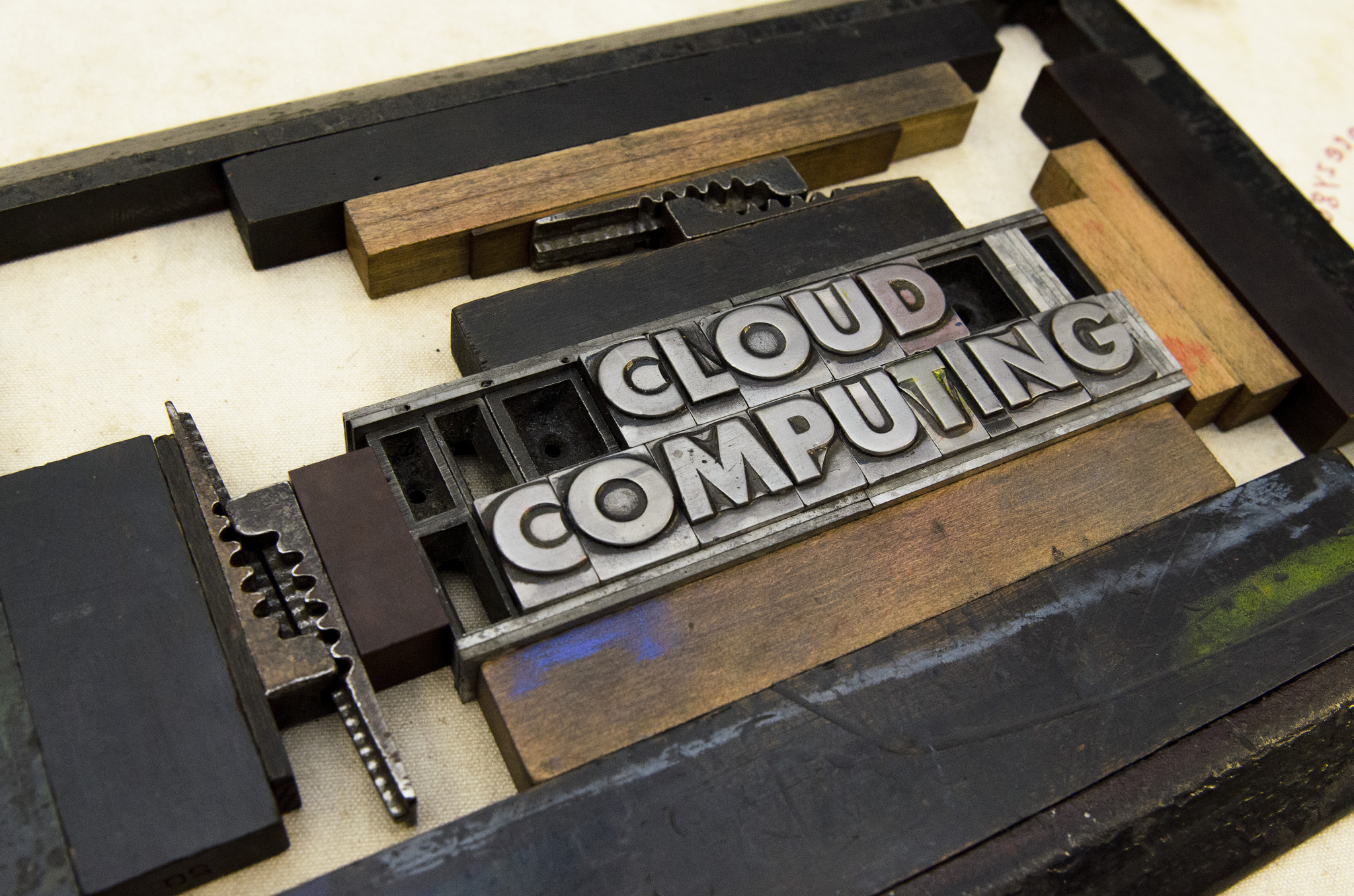 The
---