---
December 26, 2017 8:00 PM
There's a lot of versions of SQL Server available today.  I've seen clients deploying new services on SQL Server 2015, SQL Server 2016, SQL Server 2017 (yes we have a client on SQL Server 2017 already) and SQL DB.  But if you're deploying a new SQL Server what's the right version to...
December 19, 2017 4:00 PM
For the purposes of this, we're ignoring SQL Server 7.0 and below.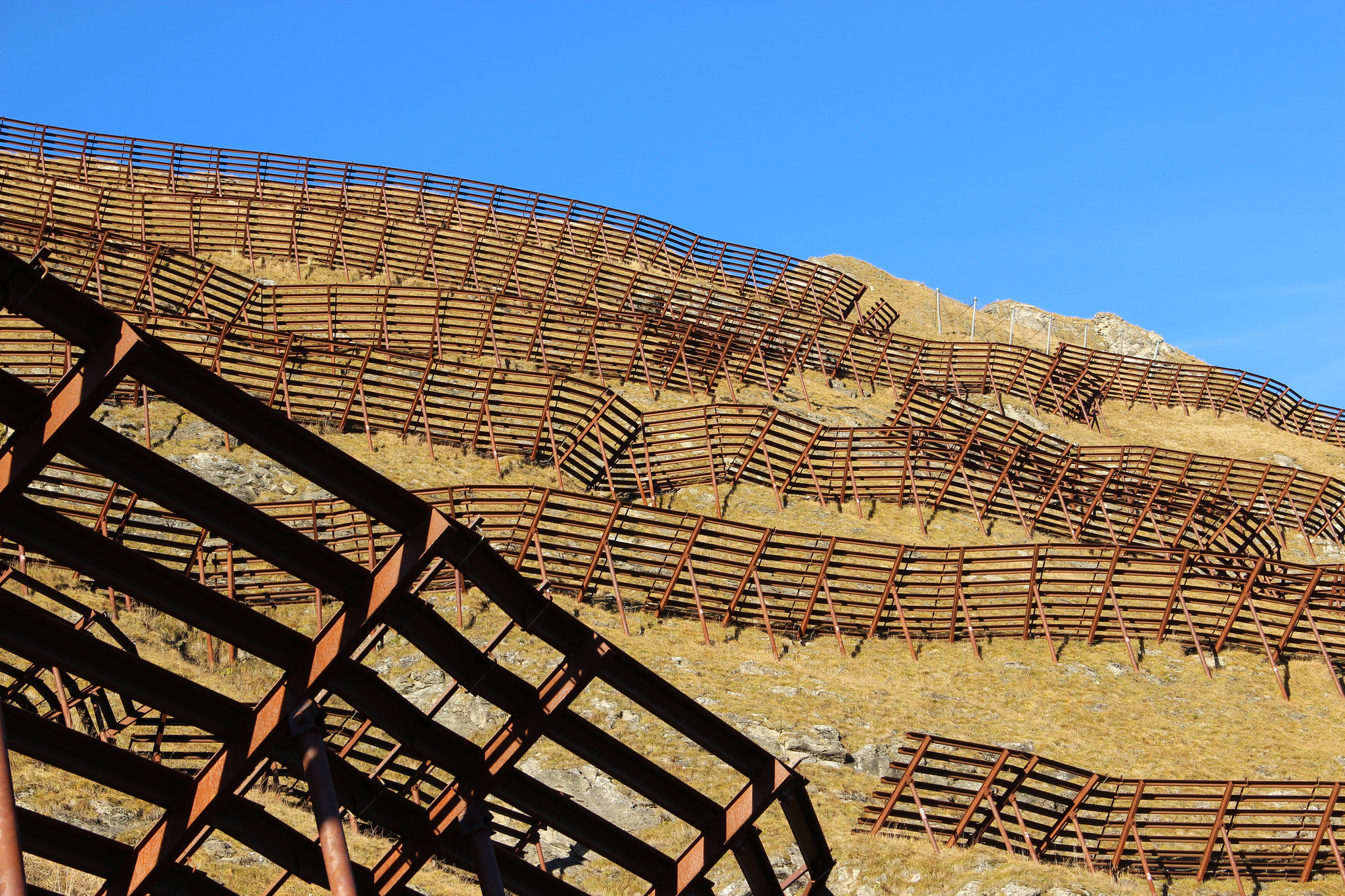 ---
December 11, 2017 4:00 PM
Conferences, no matter the size all have one thing in common, they all require the same thing to run from Br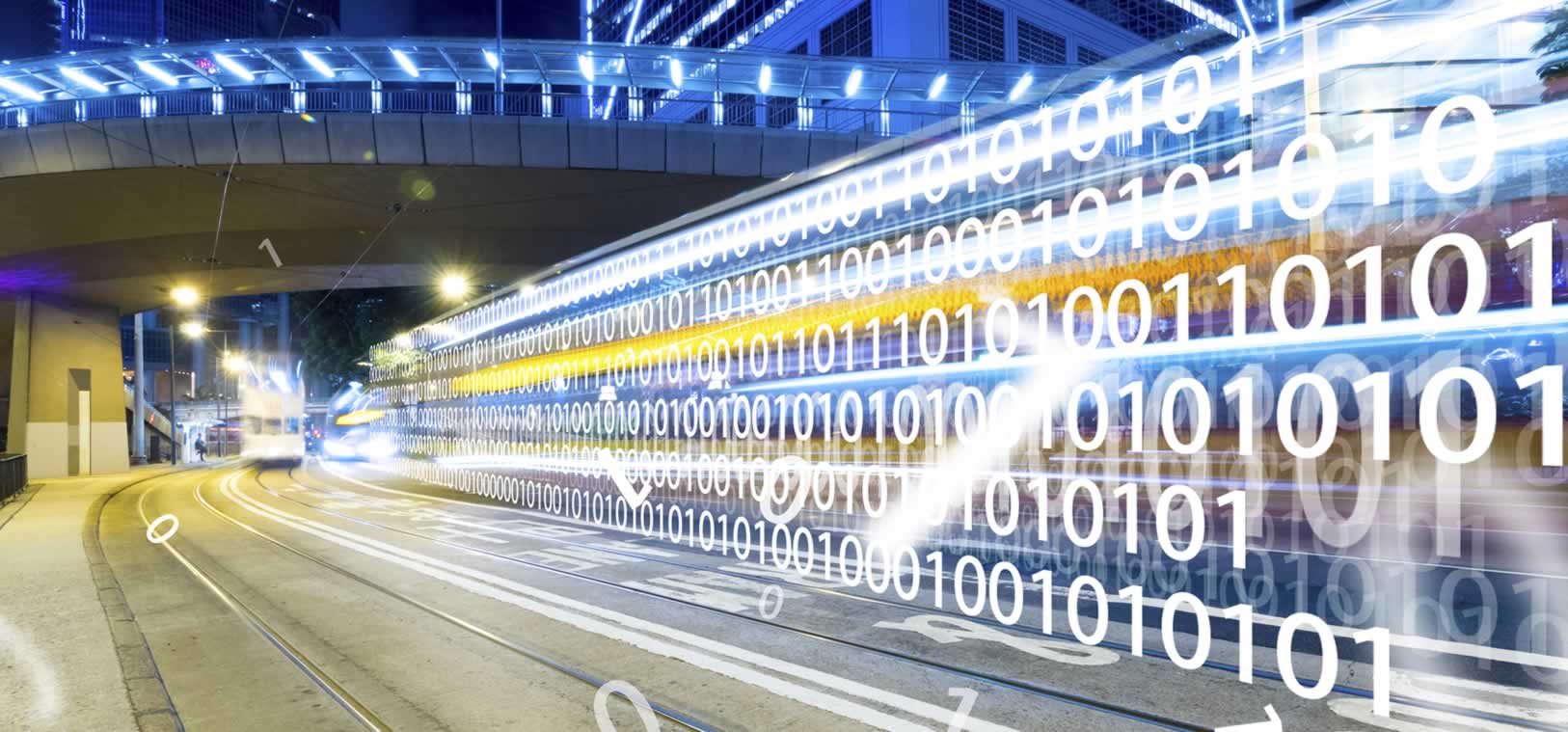 eakfast until...
---
December 4, 2017 4:00 PM
Active Directory
,
Azure
,
Virtual Machines
Back when Azure and Azure Active Directory got Windows InTune pushing down setting, and specifically oddball settings changes were complex. In the newest release of InTune that is accessible via Azure and Office365 things have gotten much easier. There used to be a
---