---
November 27, 2017 4:00 PM
Azure
The short answer is that yes there are ports that you'll want to block outbound by default.  There's a variety of amplification attacks that you have the possibility of being a member of. These attacks aren't against your systems, but you run the risk of your machines being used to amplify attacks...
November 20, 2017 4:00 PM
Tweets, facebook posts and blog posts can be powerfull things.  The have the ability to sway peoples opinions of others, to drive people to buy software, to sell stock, and to make bad decissions. Posting cranky posts just to get clicks views and retweets does nothing useful but show that all...
---
November 13, 2017 4:00 PM
Azure
,
SSD
With the 8TB SSD drives that Azure has, which makes the most sense to use multiple 1TB S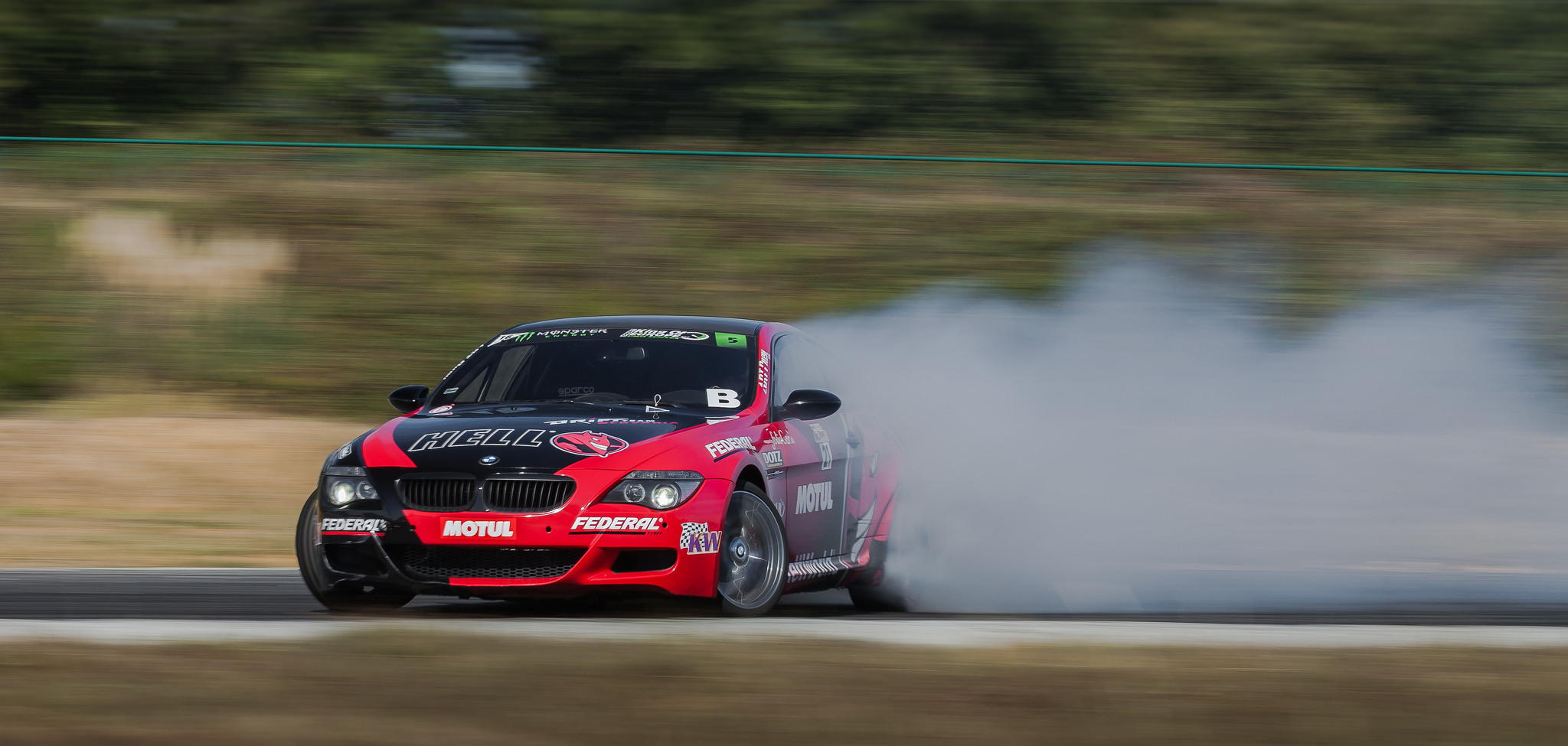 SDs or the 8TB SSD drives?  Well that depends.  The...
---
November 6, 2017 4:00 PM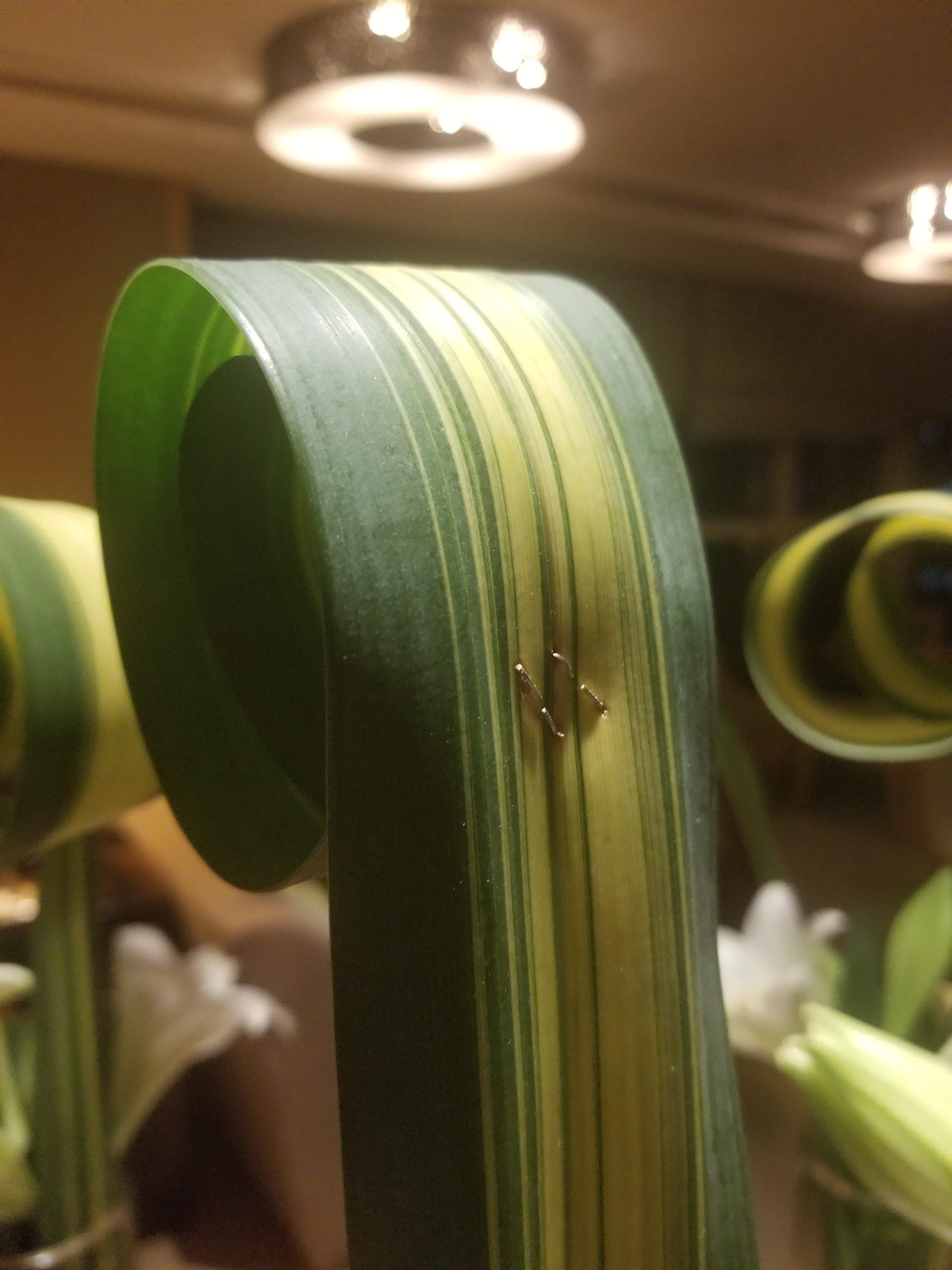 Everyone takes shortcuts. It's...
---
November 1, 2017 4:00 PM
SQL Server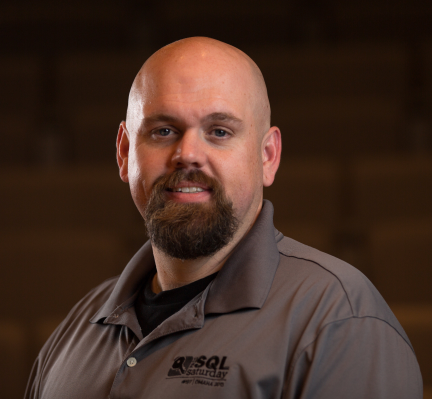 Today is Day 1 at the PASS Summit, and there's going to be all sorts of blog posts all about what's being announced during the keynote today (I assume)....
---