---
May 31, 2017 4:00 PM
Amazon Redshift
,
Azure
,
Data warehouse
,
SQL
There are a lot of ways to build a database in the cloud. Picking the correct solution for your workload can be a daunting task. When building a data warehouse solution that needs to scale out from terabytes to near petabyte scale, you suddenly have a lot fewer options. The two biggest players in...
May 24, 2017 7:00 PM
SQL Server
,
Virtual Machines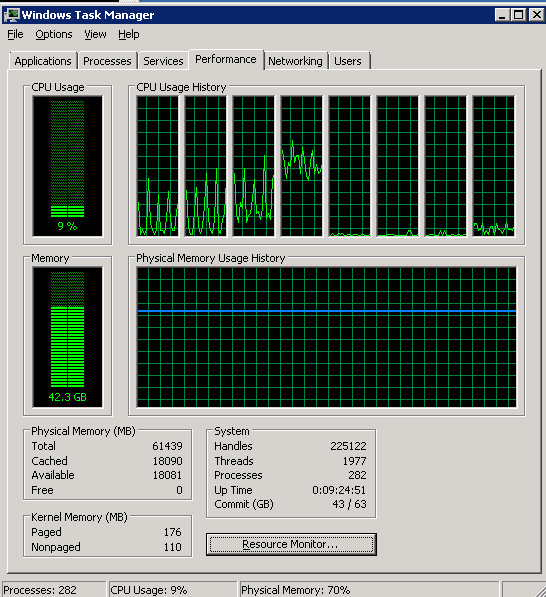 This sort of question comes up...
---
May 17, 2017 4:00 PM
Short answer, "no".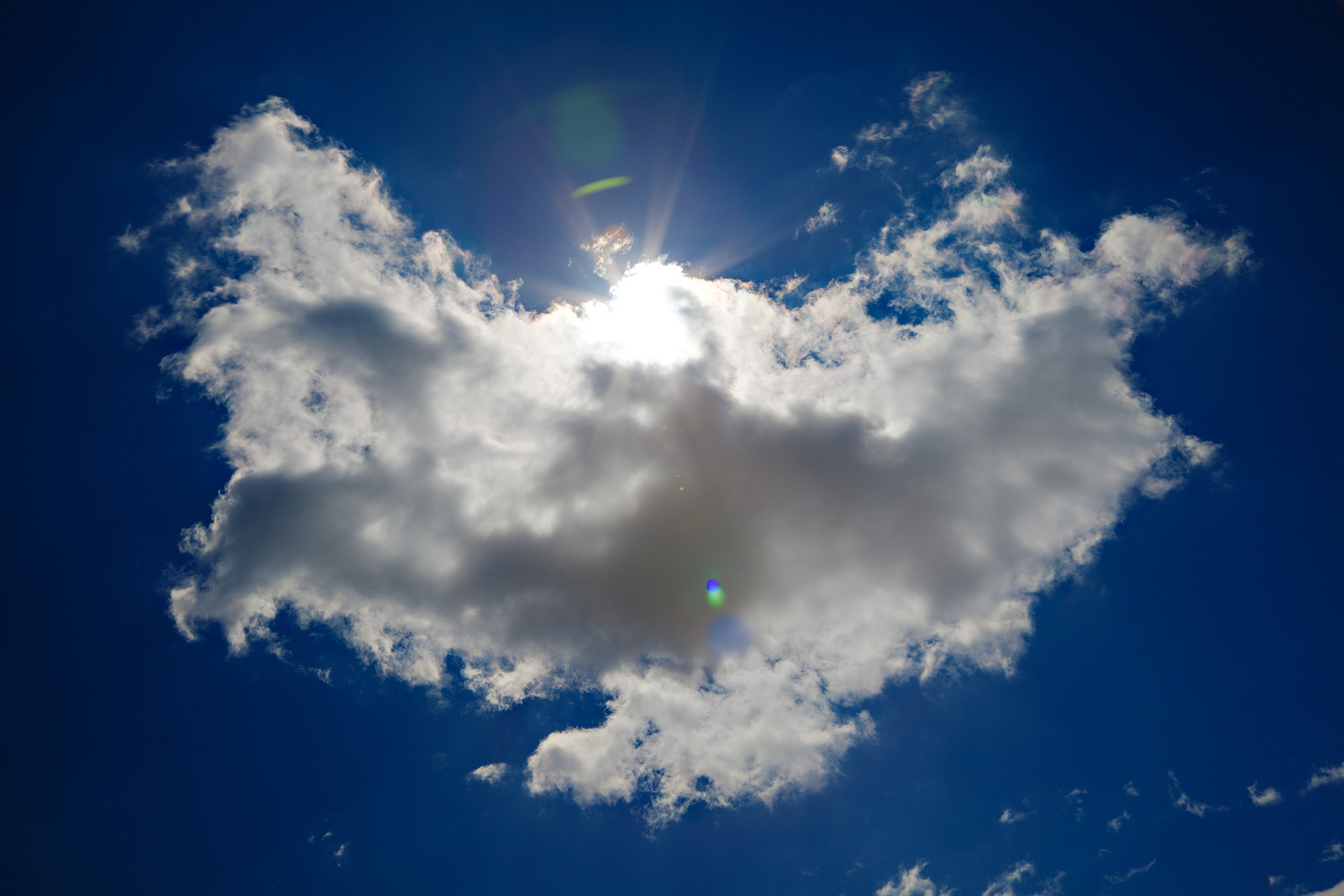 Long answer: From a...
---
May 12, 2017 11:11 PM
There is a massive crypto worm running around the internet destroying computers and networks.  You need to patch your machine. The reason...
---
May 10, 2017 5:10 PM
[caption id="attachment_5413" align="alignright" width="330"]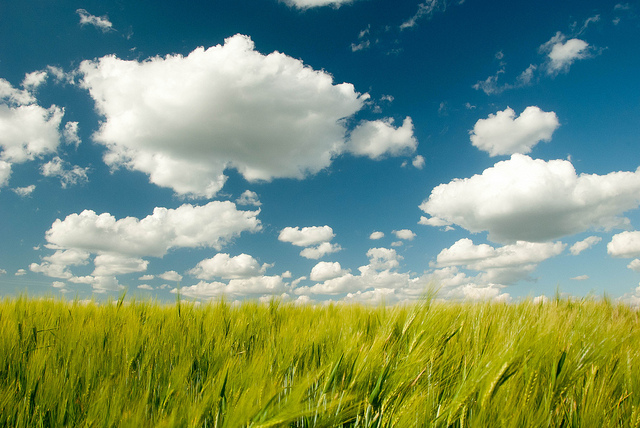 ---
May 8, 2017 4:00 PM
Back in March Redgate kicked off a contest on a few blogs to give away some SQL Clone licenses and some Amazon Echo Dots.  That contest has come to a close,
---
May 3, 2017 4:00 PM
SQL Server
If you've worked with SQL Server for any period of time you've problem run into what appear to be pretty random occurrences of SQL Server starting to have performance problems which go away after you rebuild the indexes. What's going on to make the problem happen, and what's solving the...
---