---
March 28, 2017 11:47 PM
My name is Denny, and I'm a blogger. You should join me in this endeavor of writing a blog. [caption id="attachment_5510" align="alignright" width="260"]


RSS Feed

Email a friend
March 22, 2017 4:00 PM
[caption id="attachment_5413" align="alignright" width="381"]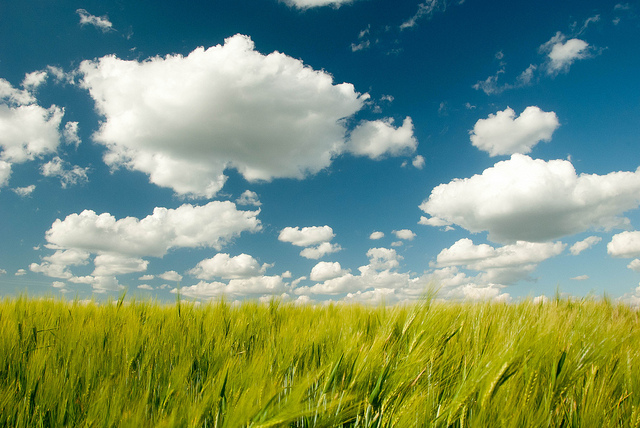 ---
March 15, 2017 4:00 PM
Recently we moved a client from their aging on-prem environment into Azure. As part of this there was a lot of system upgrading being done to get everything onto current versions. Part of this included upgrading SSRS 2008 R2 to SSRS 2016. As a part of the migration we needed to ensure that email...
---
March 8, 2017 4:00 PM
Linux
As SQL Server is coming to the Linux platform, there's going to be a bunch of new commands within the OS that you're going to need to know so that you can properly move around the Linux operating system.
Connecting
Let's start with the basics, there's no remote desktop (RDP) into most...
---
---