---
February 28, 2017 8:37 PM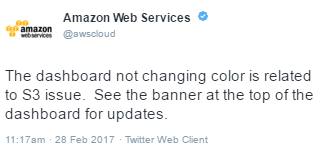 Today Amazon's AWS S3 service in US East took an outage....
February 22, 2017 4:00 PM
Are you using the SQL Server 2016 SSMS? Do you HATE the help experience when you press F1 and it opens the GOD DAMN webpage? Did you know that you can change this horrible annoying behavior? YES YOU CAN!!!!! It's a shockingly easy change.  Open SSMS. Click help, Set Help Preference, then...
---
February 15, 2017 4:00 PM
If you're hosted in Azure in the West US region you may be getting a free hardware upgrade later this month or early next month.  Part of the Azure infrastructure is being upgraded and VMs that are running in the part which is being upgraded will be automatically to the new hardware. [caption...
---
February 8, 2017 4:00 PM
SQL Server
A few weeks ago Grant Fritchey and I had the chance to speak at five user group meetings in five days, in five cities all over Florida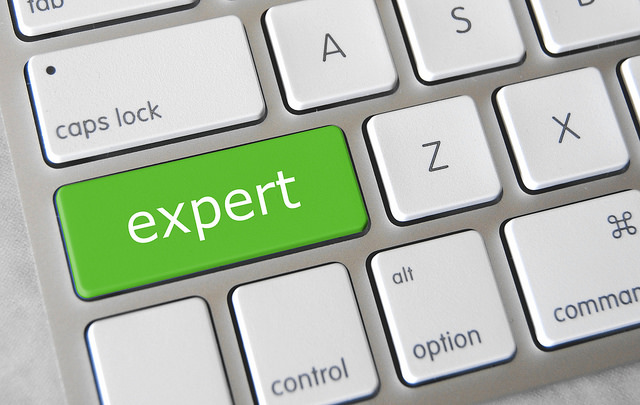 ---
February 1, 2017 4:00 PM
Back when I started Denny Cherry & Associates Consulting I needed a way to track my time. I used Excel and it worked good enough. But [caption id="" align="alignright" width="303"]
---