---
November 30, 2016 4:00 PM
Anything the uses a database needs to have the database settings configured correctly, this includes all the VMware tools.  I've had a couple of customers contact me recently about VMware's AirWatch system because the transaction log on the database keeps growi


RSS Feed

Email a friend
November 23, 2016 4:00 PM
[caption id="attachment_5351" align="alignright" width="302"]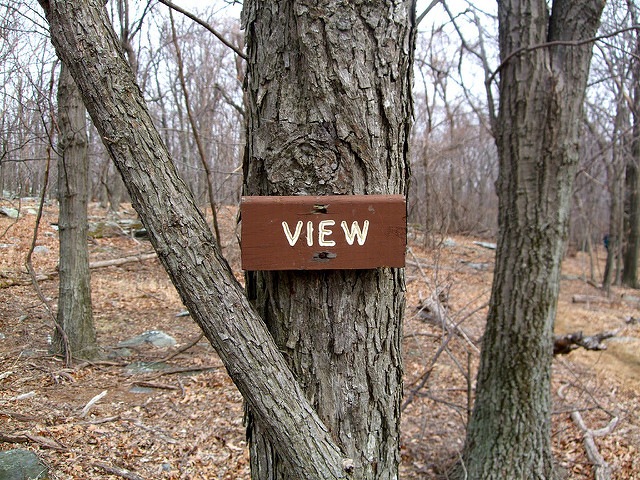 ---
November 16, 2016 3:30 PM
[caption id="attachment_5357" align="alignright" width="246"]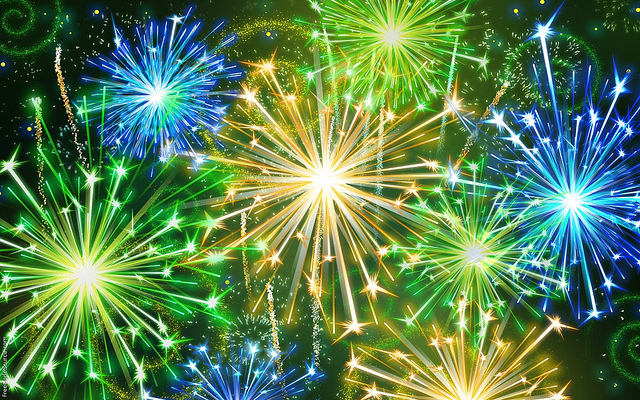 ---
November 9, 2016 2:00 PM
This week is the MVP summit and it seemed an appropriate time to talk about why I love being an MVP. (This post is going to be full of not so humble brags.) The MVP summit is probably one of the best things about being an MVP. We as MVPs get direct access to members of the product team (in...
---
---
November 2, 2016 4:00 PM
Microsoft Windows
Microsoft has had the registry keys for Run and RunOnce in the registry since the registry was introduced in Windows 95 and Windows NT 4.  But in the 20+ years that those keys have been there (and I've used them for a variety of things) I've never known that there was a limit on the length of the...
---