---
August 29, 2016 6:38 PM
If you were planning on signing up for the PASS Summit Speaker Idol you have a little over two days left in order to get signed up. Signups close at 11:59pm on August 31st, 2016 as pure the


RSS Feed

Email a friend
August 24, 2016 4:00 PM
Azure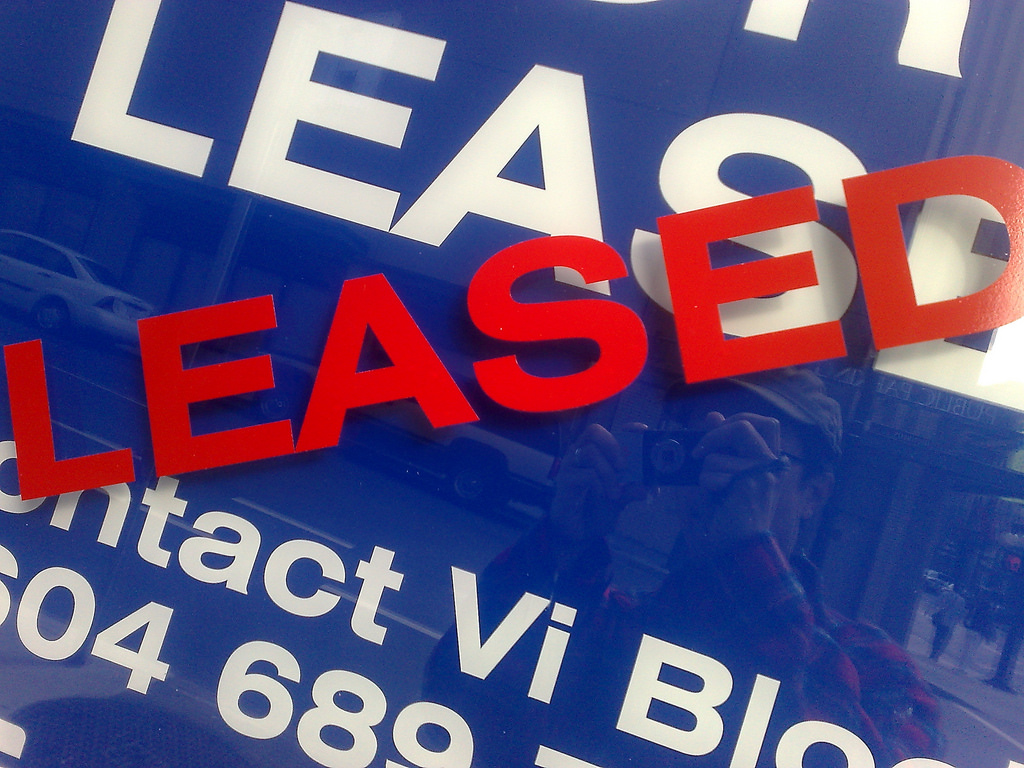 ---
August 17, 2016 4:00 PM
Azure
Runbooks are very powerful tools which allow you to automate PowerShell commands which need to be run at different times.  One of the problems that I've run across when dealing with Azure Runbooks is that there is no way to use the same script on prem during testing and the same script when...
---
August 10, 2016 4:00 PM
Cloud Computing
,
Clustering/High availability
,
High Availability
Short answer: Yes. While yes the cloud is highly available and services that are taking offline due to hardware failures, host server reboots due to patching, etc. can your application survive being down for several minutes in the middle of the day?
---
August 2, 2016 7:19 AM
Azure
,
Networking
,
Windows Azure
Up until August 1st if you had 2 vNets in the same Azure region (USWest for example) you needed to create a site to site VPN between them in order for the VMs within each vNet to be able to see each other.  I'm happy to report that this is no longer the case (it is still the default...
---
August 1, 2016 4:00 PM
AWS
,
AWS EC2
,
Azure
,
Capacity planning
,
Disaster Recovery
,
High Availability
,
SQL Azure
,
SQL Database
,
SQL Server
,
Windows Azure
This may come as shocking news to some, but Microsoft SQL Server and Microsoft Azure SQL DB (Azure SQL Database, Azure SQL DB, SQL Azure Database, or whatever name you know it as) are very much not the same thing.  They may look similar and they may act similar, but they are very much not the same...
---