---
July 20, 2016 4:00 PM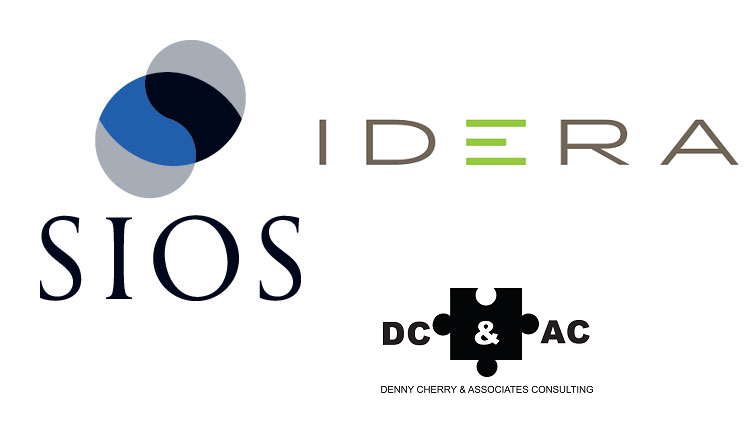 I normally announce my PASS Summit Karaoke Party turning my PASS Summit pre-conference webcast, but I'm not sure when I'll...
---
---
July 13, 2016 3:00 PM
conference
,
presentations
If you have attended the PASS Summit for the last couple of years you probably heard about the PASS Summit Speaker Idol competition that has happened for the last couple of years. If you haven't, you are now.

0 Comments

RSS Feed

Email a friend
---
July 5, 2016 4:00 PM
SQL Server 2016
You may have heard that there's a bug in SQL Server 2016 related to the query store in non-Enterprise editions.  This is a less than dangerous bug, in that in editions of SQL Server 2016 other than Enterprise Edition when the space allocated to the query store fills it stops collecting data. ...
---