---
June 23, 2016 10:04 AM
I'm thrilled and honored to have been selected to speak at the PASS Summit again.  This year I'll be presenting a session titled
---
June 22, 2016 6:00 PM
Active Directory
,
Azure
,
SQL Server
I was playing around with Azure Active Directory a little while ago, and I saw that Azure Active Directory can be setup to
---
June 15, 2016 4:00 PM
PCI compliance
,
SQL Server 2005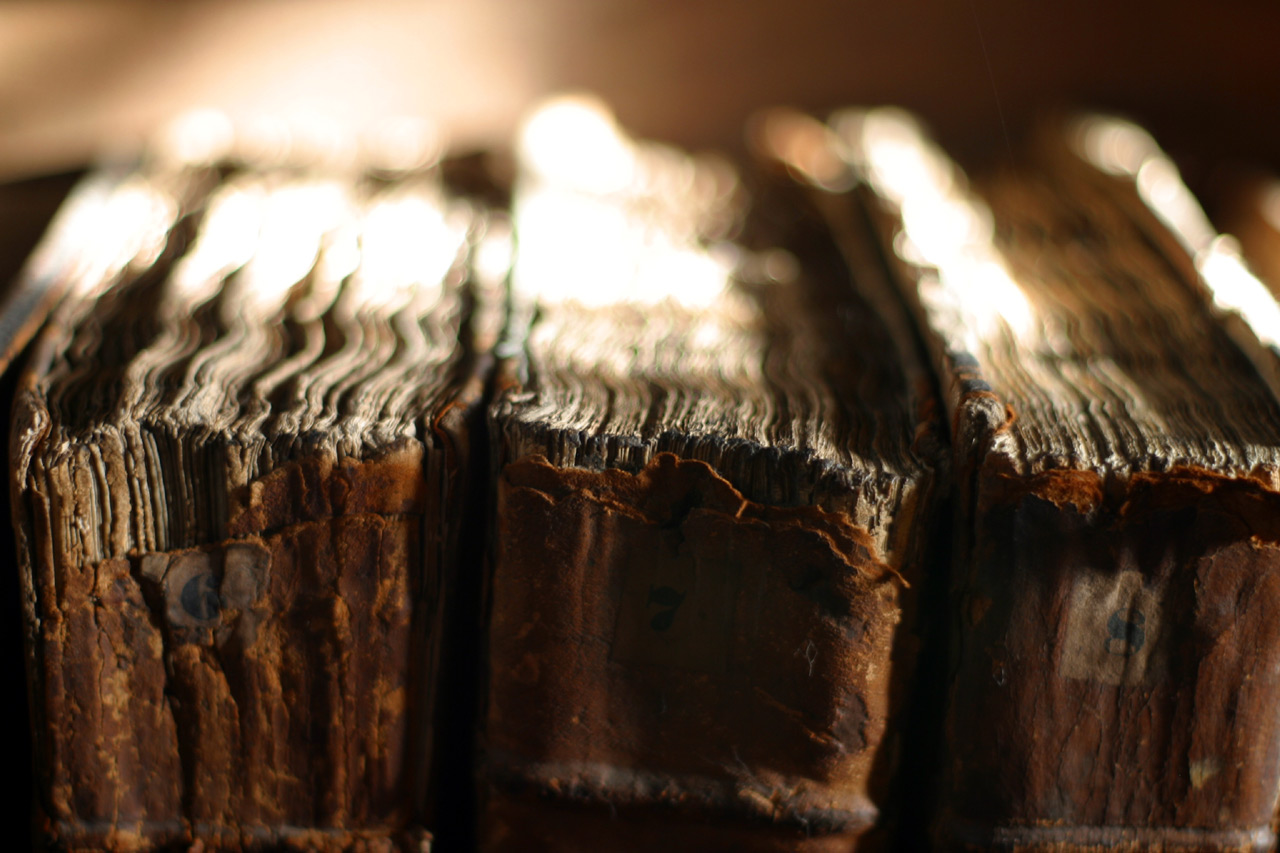 ---
June 10, 2016 5:17 PM
SQL Server
Recommended reading from mrdenny for June 10, 2016. This week I've found some great things for you to read. These are a few of my favorites that I've found this week.
---
June 8, 2016 4:00 PM
Azure
,
Firewalls
,
SQL Server
,
Windows Azure
Presentations that are given are user groups, events, etc. often require demos. Sometimes those demos are to large or comple
---
June 1, 2016 4:00 PM
We've been doing some really cool things in Azure recently with some of our clients as well as hosting our own websites in Azure pretty successfully.  But we decided that sometimes just having some physical hardware comes in handy sometimes, especially when you want to build out weird or large...
---