---
December 23, 2015 9:00 AM
eBook
,
SQL Server
,
SQL Server 2016
I'm pleased to report that what is probably one of the first books on Microsoft SQL Server 2016 has been released, or at least the


RSS Feed

Email a friend
December 16, 2015 5:00 PM
Azure
,
Powershell
,
PowerShell Scripts
,
SQL Server
,
Windows Azure
Recently I was trying to make a drive bigger on an Azure VM by simply using Set-AzureOSDisk PowerShell commandlet (and the -ResizedSizeInGB switch). The problem is that this command is asynchronous meaning that it tells you that it's done, even if it hasn't finished yet. The problem with this,...
---
December 7, 2015 3:47 PM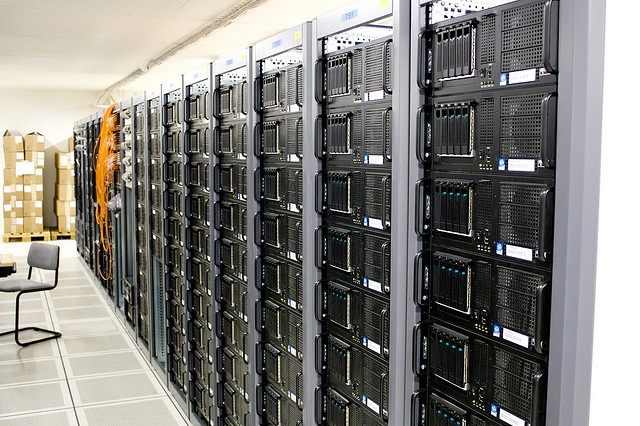 ---
December 3, 2015 4:05 PM
DBA training
,
IT training
,
SQL Server
,
Training
We at Denny Cherry & Associates Consulting are thrilled to announce that we have partnered up with the SQL Server internals guru Kalen Delaney to deliver training classes.  Our first class will be Internals...
---
---